Safira Khang Dien Apartment in Vo Chi Cong Street District 9 HCMC
Address:
Vo Chi Cong Street Phu Huu Ward District 9 HCMC
Overview
Maps
Video
Property Listings
Welcome to SAFIRA KHANG DIEN, This community of fine residences features a chic, contemporary vibe that blends seamlessly with its vintage art-deco design and boasts an active lifestyle of convenience and leisure - a superstar in a new wave of residential living in Vo Chi Cong Street Phu Huu Ward District 9 HCMC. SAFIRA KHANG DIEN apartment is new community living in District 9 where is offering all your needs. Middle location, SAFIRA KHANG DIEN apartment could easily reach District 2 by Express Highway, Nguyen Duy Trinh Street or by Do Xuan Hop to Hanoi Highway. It is easily for you to go to Dong Nai Province, or Saigon High Tech Industrial Park in District 9.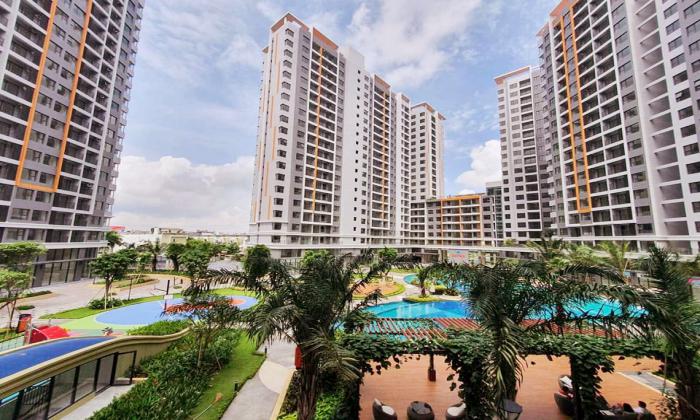 The residences at SAFIRA KHANG DIEN are a cultivated blend of sophistication and serenity offering 1, 2, and 3-bedroom layouts built to inspire and delight. Expansive windows, balcony designer kitchens, custom appointments and an unsurpassed attention to the creature comforts that make a home feel like "home." SAFIRA KHANG DIEN prides itself on offering residents the lifestyle of their dreams, one of extraordinary ease and a host of VIP club-like amenities.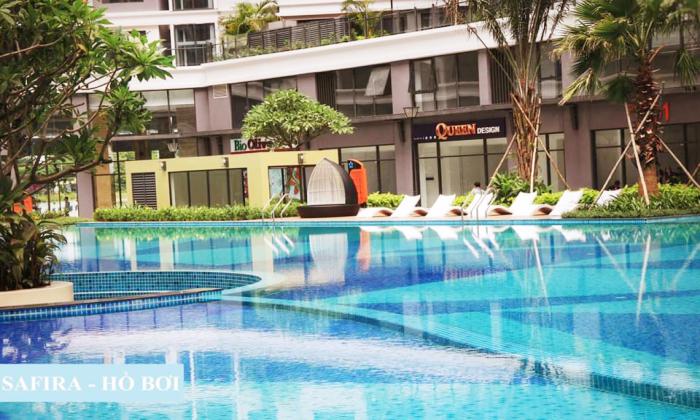 From a state-of-the-art fitness center, yoga studio and game room to the library lounge and glorious rooftop terrace (featuring BBQ's, fire-pit and comfortable lounging areas), SAFIRA KHANG DIEN aims to please the enthusiast and relaxer in us all! Enjoy a porte-cochere, resident and bike storage and the convenience of a stunning 24-hour attended lobby, completely renovated to honor the original architecture and glamorous aesthetic of this historic masterpiece.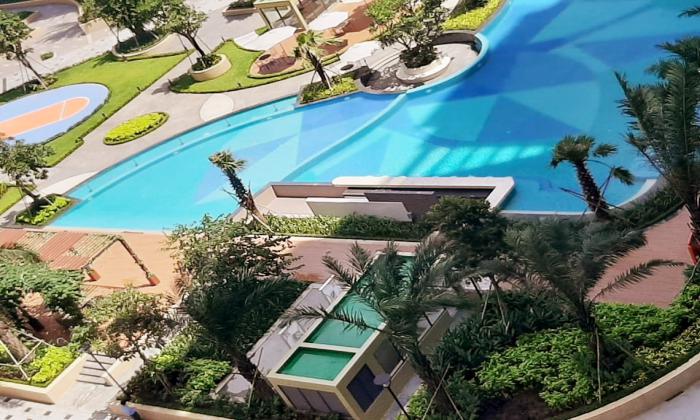 We are temporarily ceasing in-person tours with prospective residents. This expansive, developing urban neighborhood will soon house retail, inspired workspaces, lushly landscaped parks, and enticing eats. A few minutes' train ride from Centre Ho Chi Minh City City, SAFIRA KHANG DIEN offers an exclusive all-inclusive lifestyle with vibrant indoor-outdoor amenities and masterful modern features. Have the best of everything right here, where it's all in the works.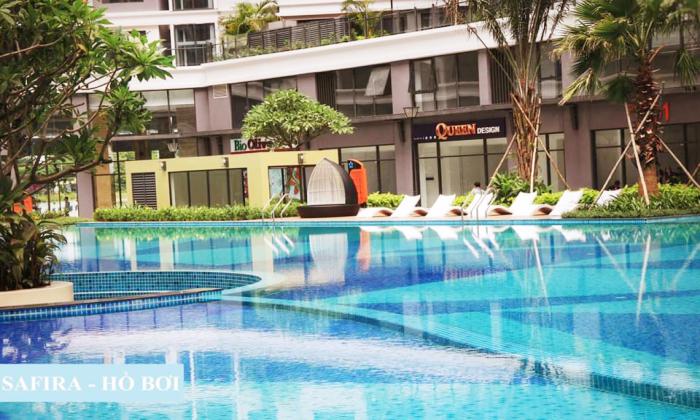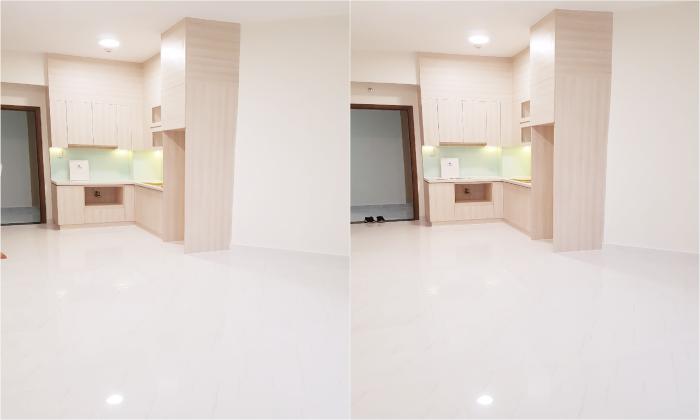 Size: 66 Sqm  -  
ID: 29903
Rental:
400 USD

2

2

8Check Availability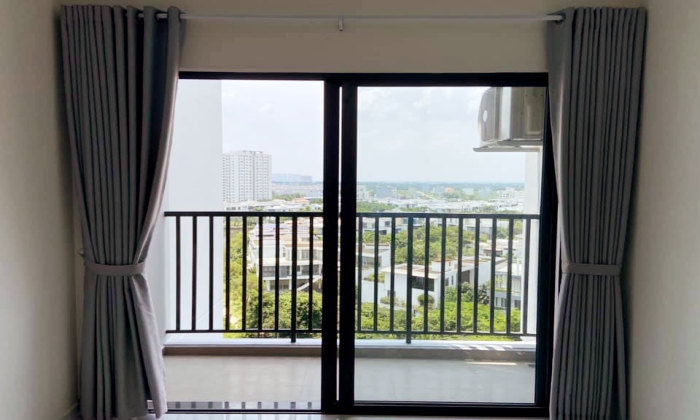 Size: 66 Sqm  -  
ID: 29902
Rental:
450 USD

2

2

7Check Availability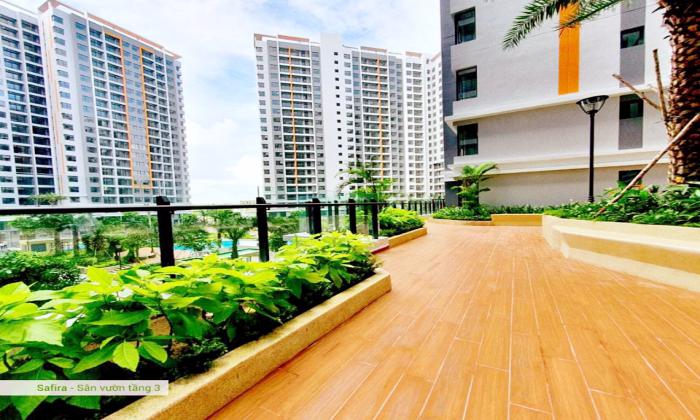 Size: 55 Sqm  -  
ID: 29901
Rental:
400 USD

1

1

19Check Availability
Make An Enquiry