Villas View Unfurnished Two Bedroom Safira Khang Dien For Rent in District 9 HCMC

2 Beds

2 Baths

7 FL
Address:
Vo Chi Cong Street Phu Huu Ward District 9 HCMC
Type:
Apartments For Rent in Ho Chi Minh City      
Reference ID: 29902
Rental: 450 USD
Size:

66 Sqm
Overview
Maps
Video
Similar properties
Villas View Unfurnished Two Bedroom Safira Khang Dien For Rent in District 9 HCMC:
Welcome to SAFIRA KHANG DIEN, This community of fine residences features a chic, contemporary vibe that blends seamlessly with its vintage art-deco design and boasts an active lifestyle of convenience and leisure - a superstar in a new wave of residential living in Vo Chi Cong Street Phu Huu Ward District 9 HCMC. SAFIRA KHANG DIEN apartment is new community living in District 9 where is offering all your needs. Middle location, SAFIRA KHANG DIEN apartment could easily reach District 2 by Express Highway, Nguyen Duy Trinh Street or by Do Xuan Hop to Hanoi Highway. It is easily for you to go to Dong Nai Province, or Saigon High Tech Industrial Park in District 9.
The residences at SAFIRA KHANG DIEN are a cultivated blend of sophistication and serenity offering 1, 2, and 3-bedroom layouts built to inspire and delight. Expansive windows, balcony designer kitchens, custom appointments and an unsurpassed attention to the creature comforts that make a home feel like "home." SAFIRA KHANG DIEN prides itself on offering residents the lifestyle of their dreams, one of extraordinary ease and a host of VIP club-like amenities.
This unit offers with 1 bedroom 01 study room , 1 bathroom, open kitchen, and furnished, 55Sqm, 19th  floor, Rent $400/month included managment fee, partly furnished with curtain and air-con in the bedroom.

Amenities:
- 24/24 security, parking space.
- Near school, hospital, shopping center.
- Swimming pool, gym, play ground for children.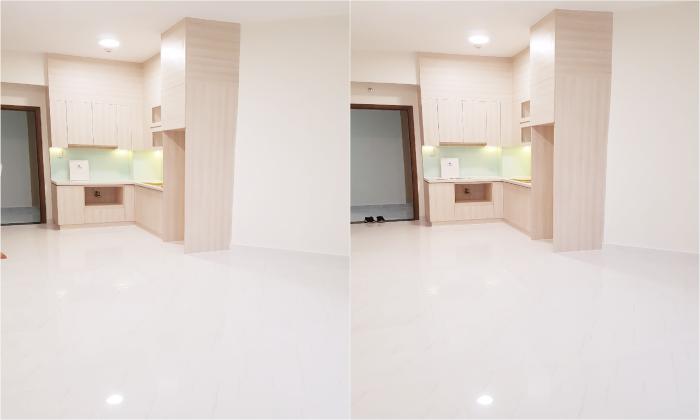 Size: 66 Sqm  -  
ID: 29903
Rental:
400 USD

2

2

8Check Availability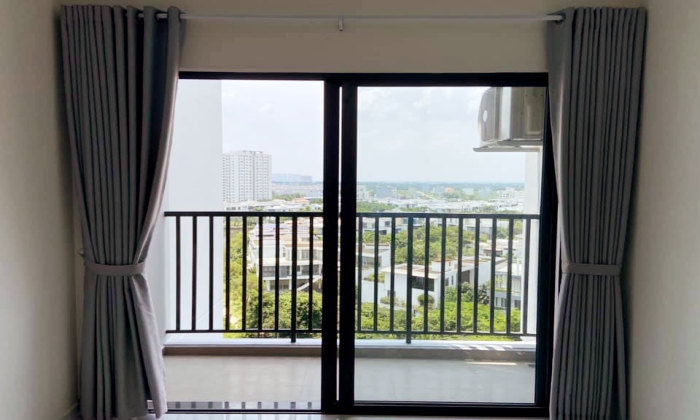 Size: 66 Sqm  -  
ID: 29902
Rental:
450 USD

2

2

7Check Availability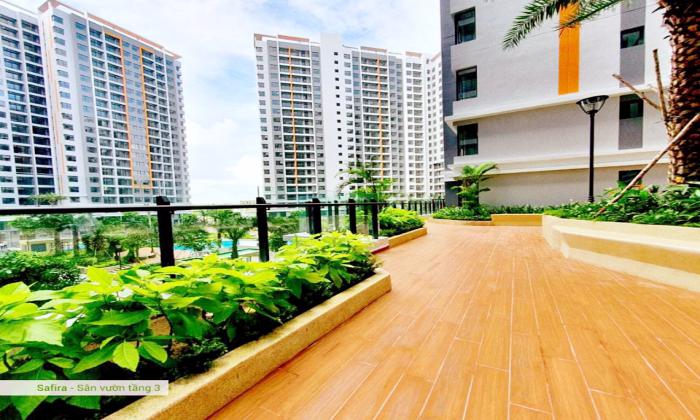 Size: 55 Sqm  -  
ID: 29901
Rental:
400 USD

1

1

19Check Availability
Make An Enquiry
CHECK AVAILABILITY
Please complete the below form, and one of our agents will contact you soon.