Serviced apartment for rent in HCMC, Saigon
Make An Enquiry
News
The project is currently in the final stages of construction and is expected to be completed by the end of 2023. The development consists of three towers, each of which will feature luxurious amenities, including a fitness center, swimming pool, and other recreational facilities. The project's design focuses on providing residents with spacious, comfortable living spaces, with high ceilings and large windows to provide abundant natural light and beautiful views of the city skyline.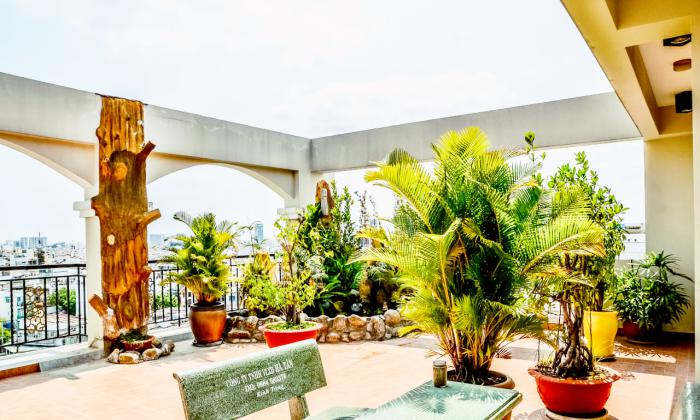 Before occupying your apartment for rent in HCMC it is good to make a few helpful considerations that will ensure that you enjoy your stay at the apartment and at the same time get value for your hard-earned money.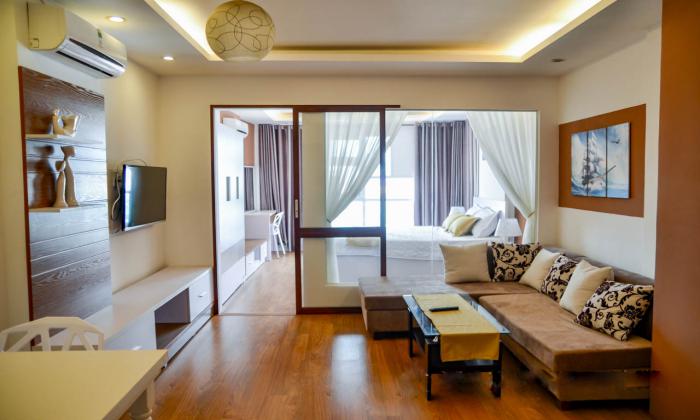 The comfort of life that money offers is not complete in the absence of a tastefully furnished home or residence. People who travel across the world look forward to having a decent accommodation, if not one that is couched in luxury.