Serviced apartment for rent in HCMC, Saigon
Make An Enquiry
News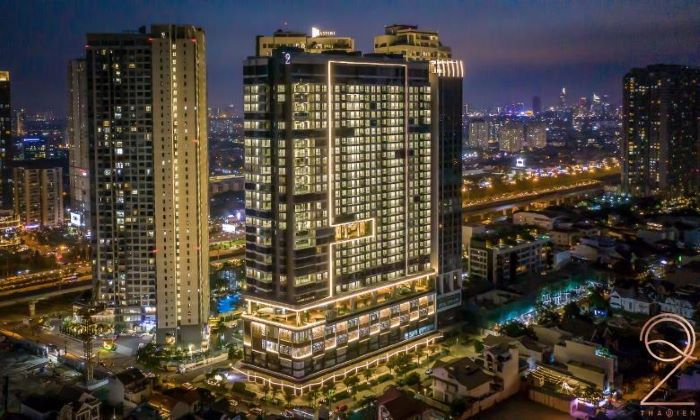 District 2(Thu Duc City)  Ho Chi Minh City, a charming locale along the Saigon River, has etched its name as a desirable neighborhood in Ho Chi Minh City. Known for its modern infrastructure, diverse expat community, and serene surroundings, District 2(Thu Duc City) Ho Chi Minh City now stands as an urban oasis for pet lovers. This article takes you on an immersive journey through the pet-friendly landscape of District 2(Thu Duc City)  Ho Chi Minh City and introduces you to the apartment complexes that warmly welcome not just you, but your beloved pets as well.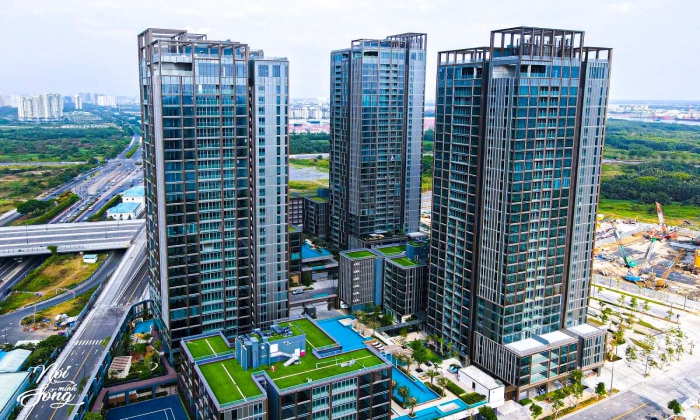 Welcome to Empire City, an epitome of luxury and sophistication nestled in the heart of vibrant Ho Chi Minh City. Situated in the prestigious Thu Thiem area, Empire City is a visionary residential development that redefines urban living with its commitment to excellence, opulence, and sustainability.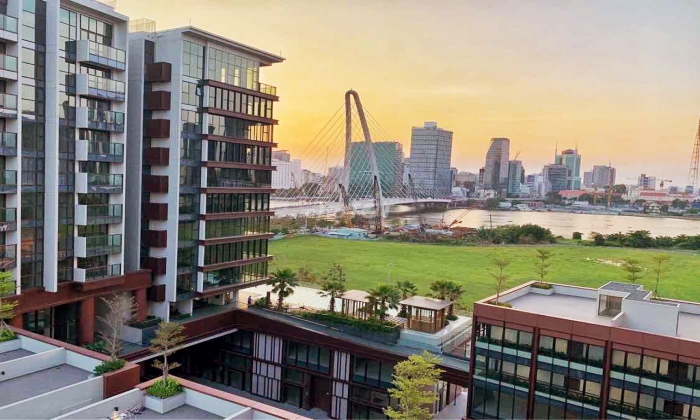 Thu Thiem, a rapidly growing area in Ho Chi Minh City, has captured the attention of many residents and newcomers. With its strategic location, modern infrastructure, and a wide range of rental properties, Thu Thiem offers an attractive living environment for those seeking a vibrant urban lifestyle. In this article, we will explore the rental options available in Thu Thiem, with a particular focus on some of the most sought-after luxury developments, including townhouses like Lan Anh Compound Villas.