Nice House For Rent in Fideco Compound 14 Thao Dien Street in Thu Duc City

5 Beds

6 Baths

2 FL
Address:
Fedico Compound 14 Thao Dien St HCMC
Type:
Townhouse For Rent in HCM City      
Reference ID: 4017
Rental: 2,700 USD
Size:

400 Sqm
Overview
Maps
Video
Similar properties
Nice House For Rent in Fideco Compound 14 Thao Dien Street in Thu Duc City:
Four Bedroom partly furnished house for rent in Fideco Copound in Thao Dien District 2 Ho Chi Minh city where is nearby BIS School, AN PHU super market, bustel of Xuan Thuy Street, and most of conveniently in Thao Dien Area. It located inside safety area, good location for living and do business, very near of dining, shopping and entertainment . Within a thriving neighborhood walking distance from the new Saigon dining and retail development.. Located inside compound Thao Dien District 2, It offers a good location, highly security, easily to reach to the CGV cinemax, BIS international school, western restaurants, many parks and the An Phu super market
It feature house for rent stucture included 01 ground floor, 1 upper floor and one terrace : furnished with 05 Beds + Study room, 1 Living room, Kitchen, 06 bathrooms, size around 400 SQM floor plan. 
House for rent featured: 
-  Five Beds, six baths, nice kitchen, big living roo,

-  Partly Furnished




-  Emergency Maintenance

-  Gated Access

-  High Speed Internet Access

-  Pet Park




-  Wireless Internet Access

-  On Site Management

-  Senior Living

-  Pet Friendly

-  High Security Area



Stop by today and see why this villa for rent is a place to in District 2, Ho Chi Minh City!
Contact us to arrange an appointment as soon as possible!
68 Nguyen Hue Street, Dist.1, Ho Chi Minh City
P: +84(0) 866 800 123 – E: info@vnrenthome.com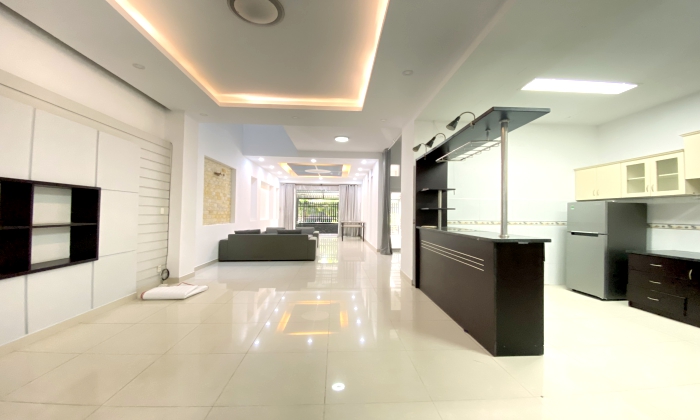 Size: 400 Sqm  -  
ID: 4017
Rental:
2,700 USD

5

6

2Check Availability
Make An Enquiry
CHECK AVAILABILITY
Please complete the below form, and one of our agents will contact you soon.