Thao Dien Green Apartment Nguyen Van Huong Street Thao Dien Ward HCMC
Address:
192 Nguyen Van Huong Thao Dien Ward Thu Duc City
Overview
Maps
Video
Property Listings
Thao Dien Green apartment Nguyen Van Huong Street Thao Dien Ward Thu Duc City:
Welcome to Thao Dien Green apartment Nguyen Van Huong Street, a luxurious residential project located in the heart of the prestigious Thao Dien neighborhood in District 2 of Ho Chi Minh City, Vietnam. Developed by SIC Real Estate Investment Joint Stock Company (Công ty Cổ phần Đầu tư Bất động sản SIC in Vietnamese, Thao Dien Green Apartment consists of two 25-story residential towers, offering a total of 420 elegant apartments designed to provide residents with a modern and comfortable living experience.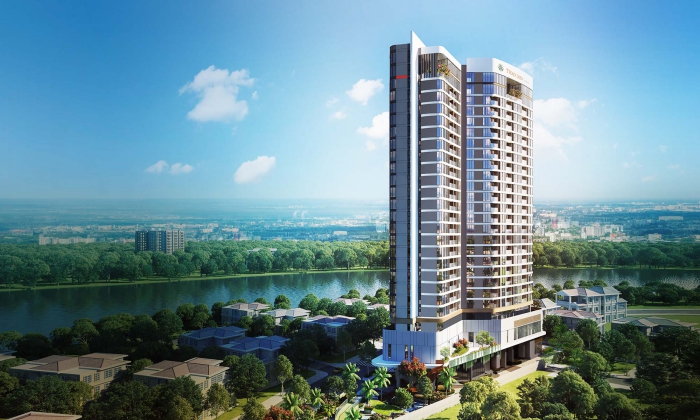 Thao Dien Green apartment boasts a wide range of amenities, including a swimming pool, fitness center, children's playground and, BBQ area, and 24-hour security, making it the perfect choice for families and individuals seeking a convenient and luxurious lifestyle. The project is also located in close proximity to a variety of nearby amenities, including international schools, shopping centers, and supermarkets.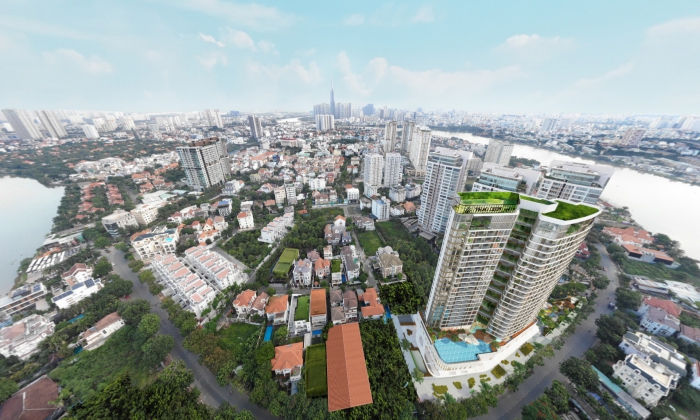 For families with children, Thao Dien Green apartment is located near a number of international schools, including the British International School, the Australian International School, and the International School of Ho Chi Minh City. These schools offer high-quality education in a variety of languages and curricula, making Thao Dien Green an ideal choice for families with diverse backgrounds.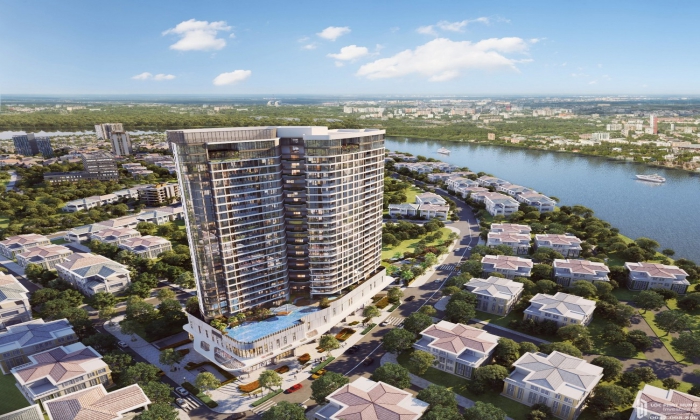 In addition, residents of Thao Dien Green Apartment can enjoy easy access to nearby shopping centers such as Vincom Mega Mall and Estella Place, which offer a wide range of shopping, dining, and entertainment options. There are also several supermarkets in the area, including Annam Gourmet Market and Big C, where residents can easily purchase groceries and other household items.
Each of the two towers in Thao Dien Green Apartment features 210 apartments, ranging in size from one-bedroom units to four-bedroom penthouses, all designed with a focus on modern elegance and comfort. The project was completed in 2020 and is equipped with state-of-the-art facilities, ensuring the comfort and convenience of all residents. The 25-story towers of Thao Dien Green Apartment provide stunning views of the city skyline, making it an ideal place to call home for those seeking a premium living experience in Ho Chi Minh City.
Come experience luxury living at its finest at Thao Dien Green Apartment.
Make An Enquiry