d'Edge Thao Dien Apartment in Nguyen Van Huong Street District 2 Ho Chi Minh City
Address:
Nguyen Van Huong Street District 2 HCMC
Overview
Maps
Video
Property Listings
Welcome to D'Edge Thao Dien District 2 HCMC, a thriving community with a luxury atmosphere. D'Edge Thao Dien located in places you near everything you need in Thao Dien Area - D'Edge Thao Dien with access to top shopping, dining, and entertainment. Here, you can dive into the local lifestyle by experiencing unique attractions such as the famous International BRITISH School in walking distance, and Observatory. Discover a destination that is unparalleled, and perfectly blended with the personalization you need to always feel right at home. Our apartments truly brings you to the hub of work and play in THAO DIEN DISTRICT. Experience better living in a community that includes the ideal arrangement of amenities that will enhance your day-to-day routine.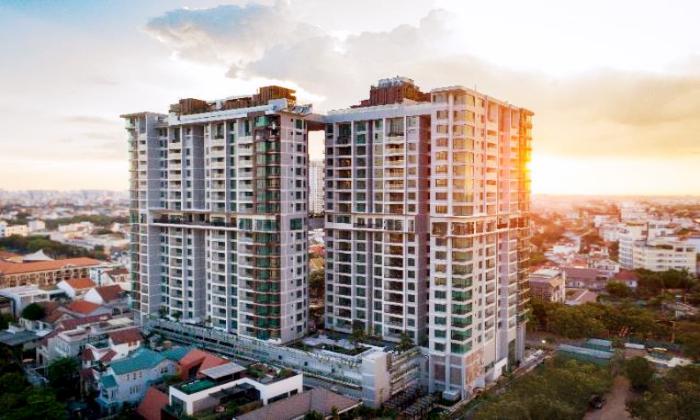 D'Edge Thao Dienoffers one-, two-, and three-bedroom, four-bedroom floor plans  apartment that are complete with exciting features, and quality additions. D'Edge Thao Dienapartments give you plenty of space to call your own. Designed with the services you deserve, our community is centered on creating the lifestyle that you have been waiting for..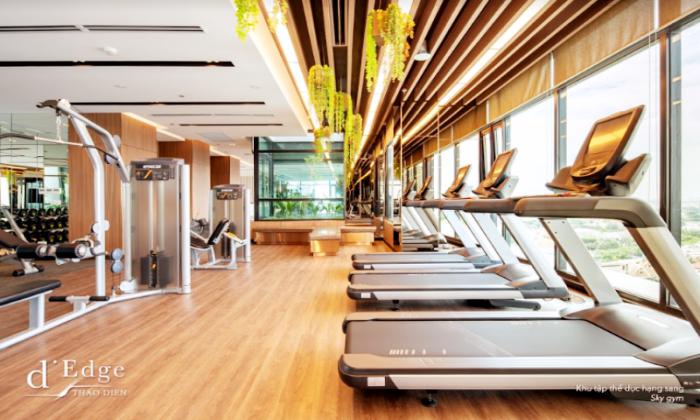 Each light-filled D'Edge Thao Dien residence features large floor plans, gourmet kitchens, and beautiful views of Saigon River. D'Edge Thao Dien is nestled in a neighborhood brimming with a variety of retail, dining, and entertainment, and we're conveniently located near public transit including the Schedule Bus to Ho Chi Minh City. If you've ever wanted to experience living in Thao Dien District 2., our elegant D'Edge Thao DienApartment Community offers a proximity to Thao Dien's finest attractions and locations that simply cannot be beat.
D'Edge Thao Dien, you'll find superb amenities such as extra-large bathrooms with large showers, exquisite gourmet kitchens, and amazing views within units that boast plentiful natural light. Wine storage and in-unit laundry are also standards, in addition to select units that offer private balconies for taking in the cool, pacific air from River and get paceful all of days. Capture and enjoy the breathtaking views of the cities  and River from our fully-furnished rooftop swimming pool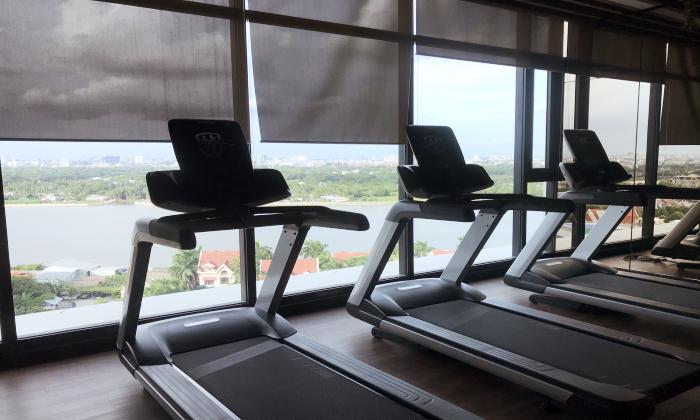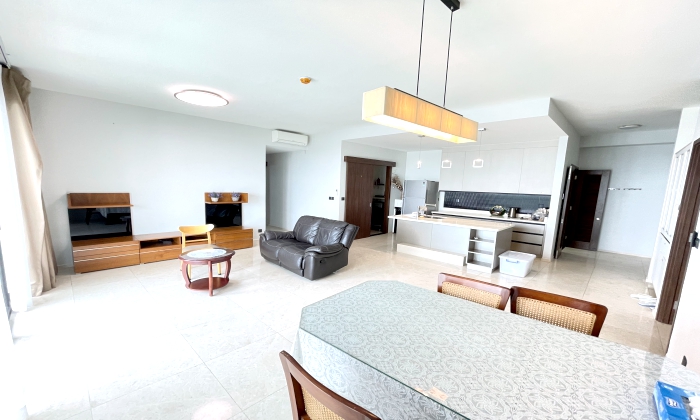 Size: 188 Sqm  -  
ID: 23379
Rental:
5,000 USD

4

3

11Check Availability
CHECK AVAILABILITY
Make An Enquiry