AVALON APARTMENT
Address:
Nguyen Thi Minh Khai Street - District 1 - HCM City Central
Overview
Maps
Video
Property Listings
AVALON APARTMENT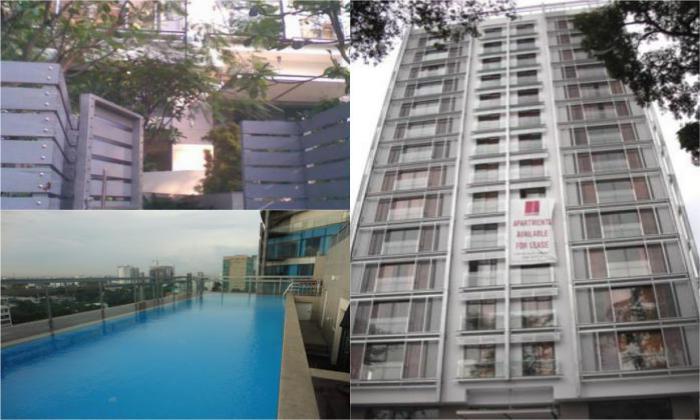 Location:
Avalon apartment is located on Nguyen Thi Minh Khai Street, District 1, Ho Chi Minh City.
This is one of the best location in the city as you can find most popular spot within walking distant such as shopping mall, supper market, park, bank... The building has gym, swimming pool, 24h sercurity.
Master Plan: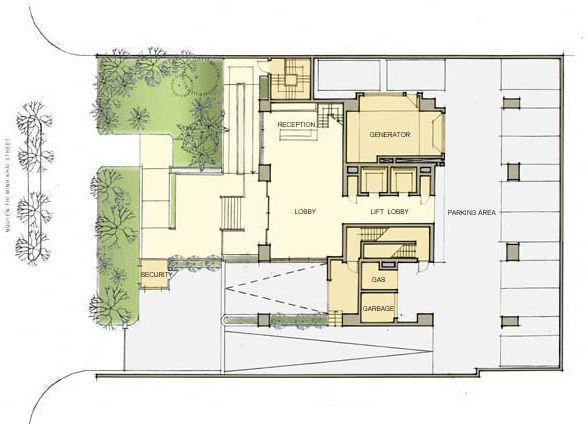 Avalon with its excellent location and modern architecture, gives you a beautiful view of the city's other "iconic" buildings such as The Notre Dame, The Central Post-Office, The Reunification Palace, 30-4 Park, Tao Dan Park, etc. Sailing Tower is certain to bring you the most comfortable environment for your life and work.
Floor Plan:
Apartment in West: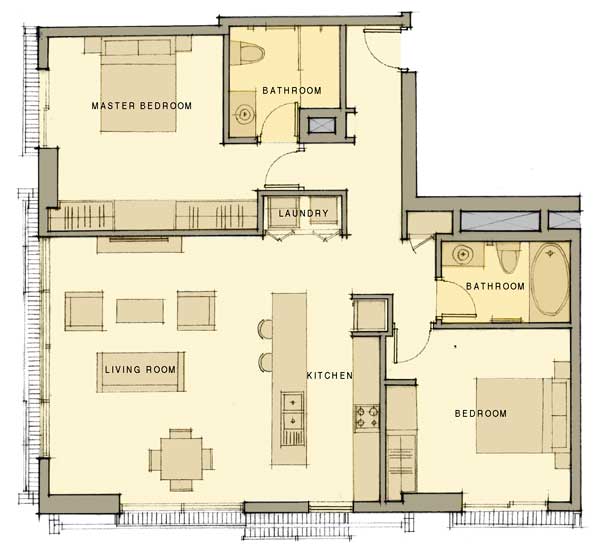 Apartment in East: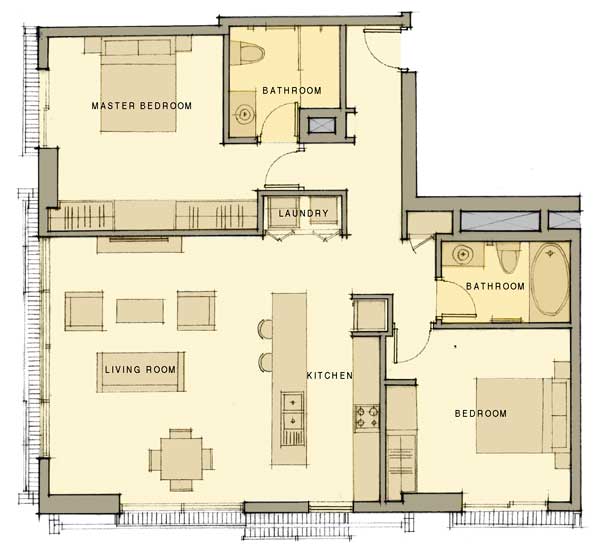 Apartment in Noth: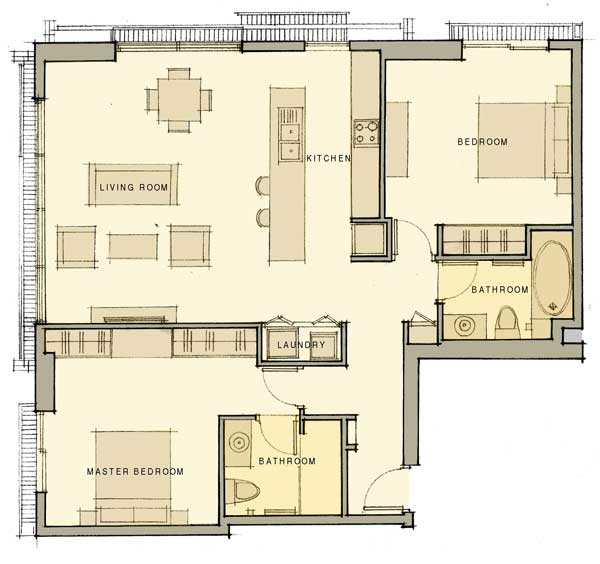 Amenities: 
Swimming Pool: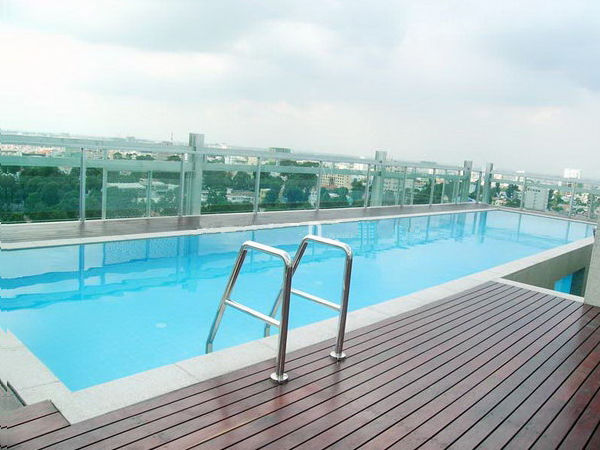 Gym: 
Check more options: Apartment for rent in Avalon - Ho Chi Minh City
Contact us to arrange an appointment
68 Nguyen Hue Street, Dist.1, Ho Chi Minh City
P: +84(0) 866 800 123 – E: info@vnrenthome.com
Or click here to make inquiry!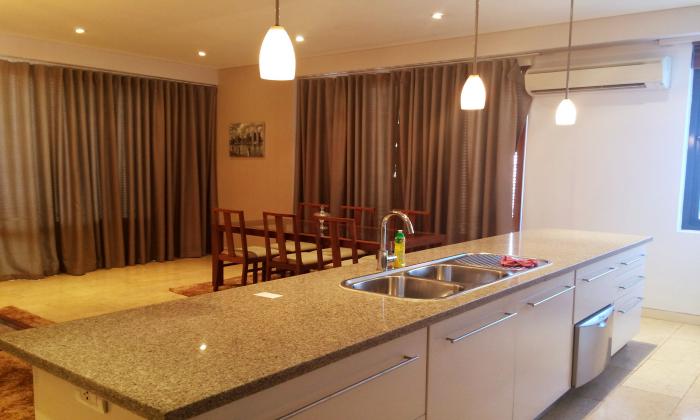 Size: 103 Sqm  -  
ID: 21134
Rental:
2,400 USD

2

2

6Check Availability
Size: 103 Sqm  -  
ID: 21133
Rental:
2,200 USD

2

2

8Check Availability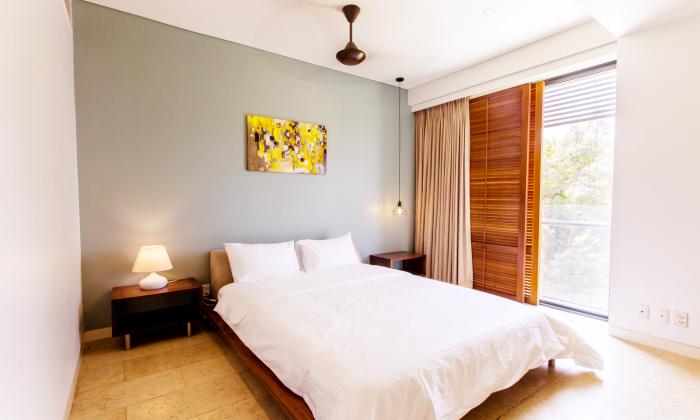 Size: 105 Sqm  -  
ID: 21132
Rental:
2,200 USD

2

2

5Check Availability
Make An Enquiry