Lumiere Riverside Apartment Thao Dien Ward Thu Duc City
Address:
Thao Dien Ward Thu Duc City
Overview
Maps
Video
Property Listings
Lumiere Riverside Apartment in Thao Dien Ward Thu Duc City: 
Lumiere Riverside Apartment is a luxurious residential development located in the prestigious Thao Dien District 2 of Ho Chi Minh City, Vietnam. The project is developed by Masterise Homes, a subsidiary of the Masterise Group, one of Vietnam's leading real estate developers known for their quality projects and sustainable design practices.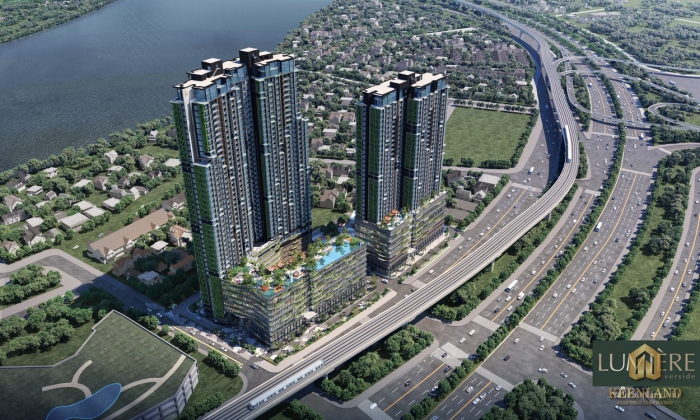 The development consists of a single block with two towers: Tower A and Tower B. Tower A has 23 floors and offers 104 apartments, while Tower B has 25 floors and offers 216 apartments, including one- to four-bedroom units, penthouses, and duplexes. In total, Lumiere Riverside offers 320 units across both towers.
The towers were designed by the award-winning international architecture firm, Aedas, with a focus on creating a modern and sustainable living environment. The design features floor-to-ceiling windows, open-plan living spaces, and high-end finishes.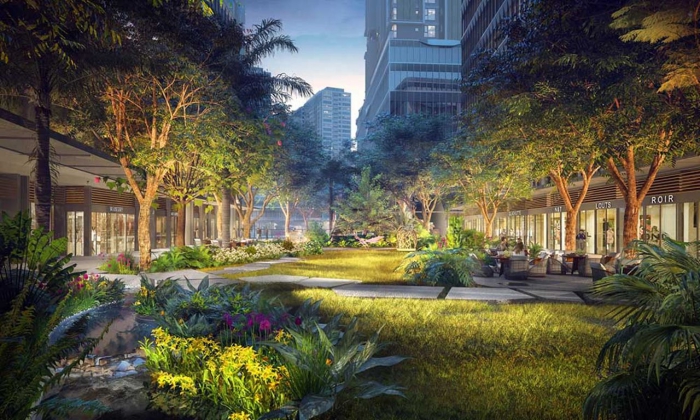 The location of Lumiere Riverside Apartment is highly desirable, with easy access to the central business district and other parts of the city via the Thu Thiem Tunnel and the Saigon Bridge. Thao Dien District 2 is known for its high-quality schools, international restaurants, and trendy cafes, making it an ideal location for families and young professionals.
The amenities at Lumiere Riverside Apartment are designed to cater to the needs of discerning residents. The development offers an impressive range of amenities, including a state-of-the-art fitness center, a beautifully landscaped pool area, a children's playroom, a rooftop garden, a BBQ area, a clubhouse, and a 24-hour concierge service.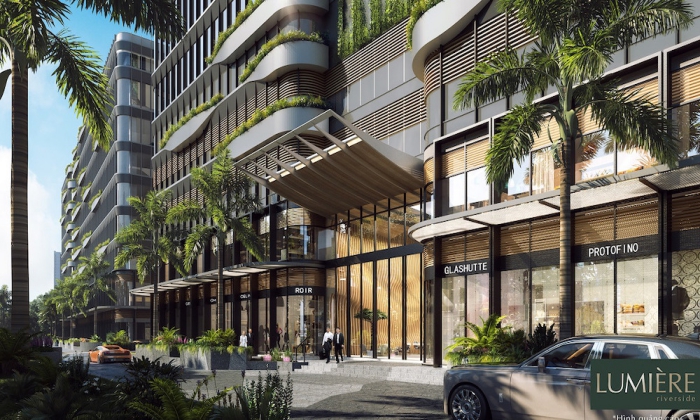 Lumiere Riverside Apartment is designed with sustainability in mind, with features such as energy-efficient appliances, rainwater harvesting systems, and a green roof. The development is also pursuing certification from the US Green Building Council's Leadership in Energy and Environmental Design (LEED) program.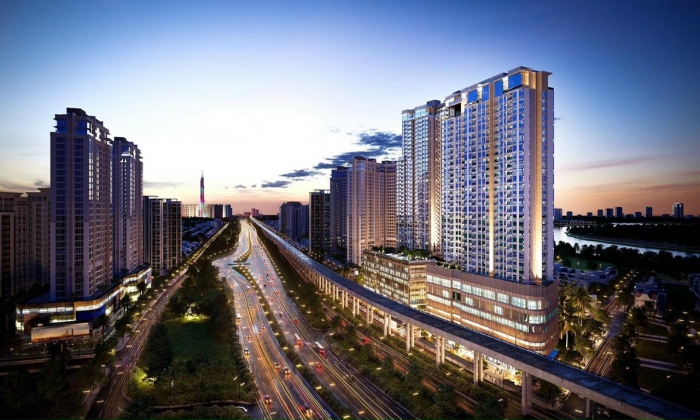 The project is expected to be completed by the end of 2023, with residents able to move in shortly thereafter. With its focus on sustainability, world-class amenities, and beautifully designed apartments, Lumiere Riverside Apartment is poised to set a new standard for luxury living in Ho Chi Minh City.
CHECK AVAILABILITY
Make An Enquiry