D Edge Thao Dien Apartment in Nguyen Van Huong Street HCM
Address:
Nguyen Van Huong Street District 2 HCMC
Overview
Maps
Video
Property Listings
Location d' Edge Thao Dien:
D Edge Thao Dien apartment is located in Thao Dien Ward, District 2 of Ho Chi Minh City, Vietnam. Specifically, it is located at 190 Nguyen Van Huong Street Thao Dien. If you're looking for a luxurious residential complex that provides an escape from the hustle and bustle of Ho Chi Minh City, then D Edge Thao Dien is the perfect choice for prosperity. This complex features world-class amenities and is situated in conveniently location that offers easy access to shopping centers, entertainment venues, and restaurants.
The developer of D'Edge Apartments in Thao Dien, Vietnam is Capitaland. Capitaland is a well-known real estate investment, development company with a global presence and expertise in developing residential, commercial, and mixed-use properties.
Types of apartments in d edge thao dien:
The development offers total 273 units luxury with a range of spacious living options including 1 Bedroom 50sqm, 02 bedroom 85sqm, 03 Bedroom 145 sqm, 04 bedroom units 188sqm, penthouses 350sqm. All apartments d'Edge Thao Dien for sales and for rental are not many available most of time. It is the best project with modernity and wellness, location is the most conveniently for children study in BIS School in Nguyen Van Huong street .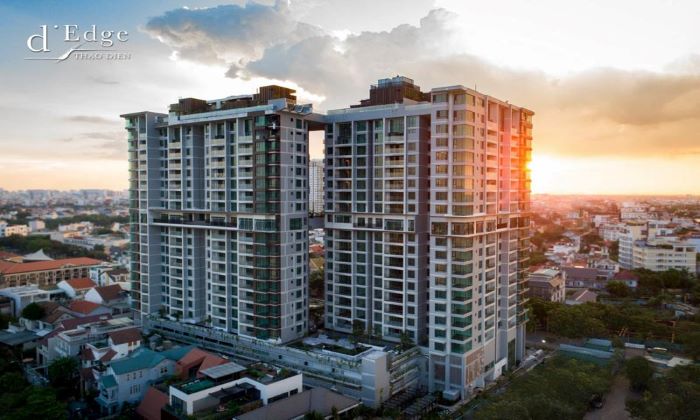 What amenities does d edge thao dien offer?
D Edge Thao Dien is a luxurious residential property complex situated in the heart of the Thao Dien area in Ho Chi Minh City, Vietnam. The building offers a range of amenities designed to provide residents with a comfortable and convenient living experience. d'Edge Thao Dien aims to create a new sense of wellness and modernity through meticulous design and setting new benchmarks for architecture and real estate in Thao Dien.
Some of the amenities offered by D Edge Thao Dien include a fully equipped fitness center, an outdoor swimming pool, a children's playground, a BBQ area, and a rooftop garden. The complex also has a 24-hour security system, CCTV cameras, and secure parking facilities to ensure the safety of residents.
In addition, D Edge Thao Dien offers a range of service facilities such as a reception area, a meeting room, and a multifunction room. There is also a convenience store and a restaurant located within the building, adding to the convenience of residents.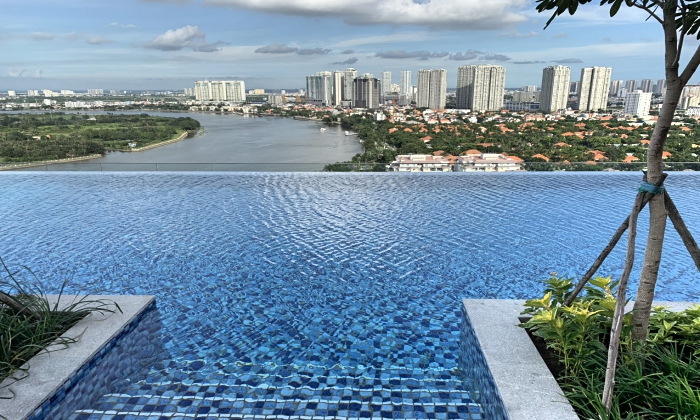 Does d edge thao dien have any restrictions on noise levels?
Yes, d'Edge Thao Dien does have restrictions on noise levels. The management enforces a strict policy on noise control to ensure that residents are not disturbed by excessive noise. This includes restrictions on loud music, parties, and other activities that may cause disturbance to other residents. The policy aims to maintain a peaceful and harmonious living environment for all residents. The management also encourages residents to report any noise disturbances, and they take appropriate action to address the issue. Overall, d'Edge Thao Dien is committed to providing a comfortable and peaceful living experience for all its residents.
Types of activities tenants can do at d edge thao dien:
There are plenty of activities you can do at The Edge Thao Dien! Some of the most popular activities include working out in the gym, swimming in the pool, relaxing in the sauna or steam room, playing tennis or basketball on the courts, hosting events in the party room, and socializing in the common areas. Additionally, you can enjoy the beautiful views of the Saigon River and the city skyline from the building's rooftop garden. If you're looking for something more low-key, you can also simply stroll along the nearby streets and explore the many shops, restaurants, and cafes in the area. Whatever your interests, there's sure to be something to enjoy at The Edge Thao Dien.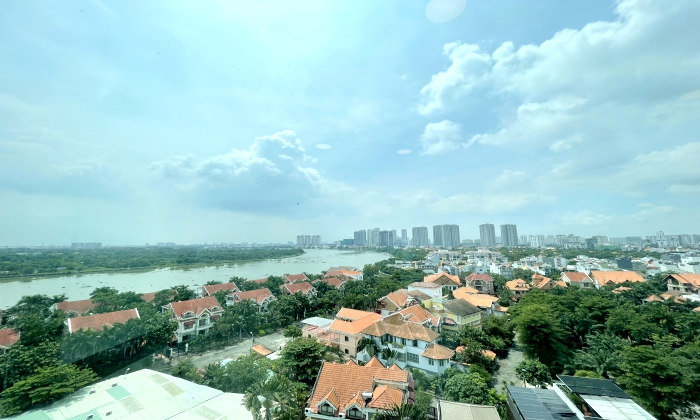 Make An Enquiry