The Sun Avenue Apartment Mai Chi Tho Street Ho Chi Minh City
Address:
28 Mai Chi Tho District 2 HCMC
Overview
Maps
Video
Property Listings
Location of The Sun Avenue Novaland:
The Sun Avenue Apartment located in 28 Mai Chi Tho Street District Ho Chi Minh City, Where is the newest community in District 2 HCMC. The Sun Avenue along to the Boulevard which is connecting between Center Ho Chi Minh City to District 2 by the Thu Thiem tunnel by driving 15  minutes away.
The Sun Avenue in Mai Chi Tho Street is a style of apartment living that brings together exceptional locations with communities designed to meet your every desire. Whether a community is suburban or urban, high-rise or garden, we make every apartment community its own distinctive place to live.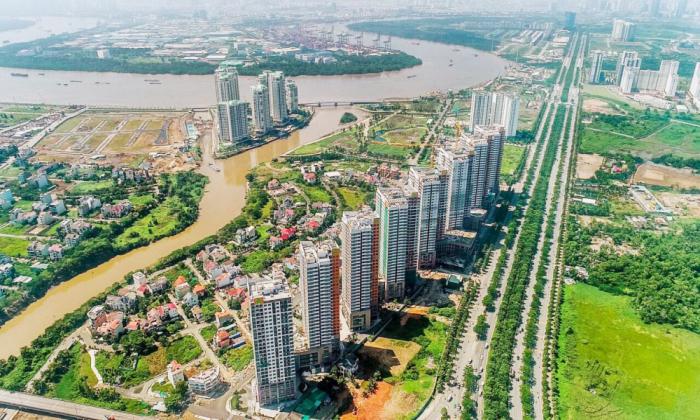 The Sun Avenue Apartment in Mai Chi Tho St are close to shopping, dining, and places of work, and our experienced team of professionals create the perfect balance of services, amenities with big size of pool garden and GYM, and finishes that energize your day, every day. At the Sun Avenue, it very convenient for you to pick up your children studying in AIS, BIS, HCMCS…
It spends only fifteen minutes to reach Thao Dien Ward District 2. Nicely to go shopping at Estella Heights Shopping Mall, or Vincome Mega Mall or MEGA market in Hanoi highway and the most important is this location never flooding and traffic jam with all the seasons.
Types of apartment in The Sun Avenue:
The Sun Avenue Apartment  handover to the landlords and Now It is offering to you to rent with studio, one, and two bedroom, three bedroom apartments. Polished concrete floors meet subway-tiled bathrooms. Stylish kitchens with stainless steel appliances compliment exposed brick and glass block walls. Open spaces beckon for small gatherings.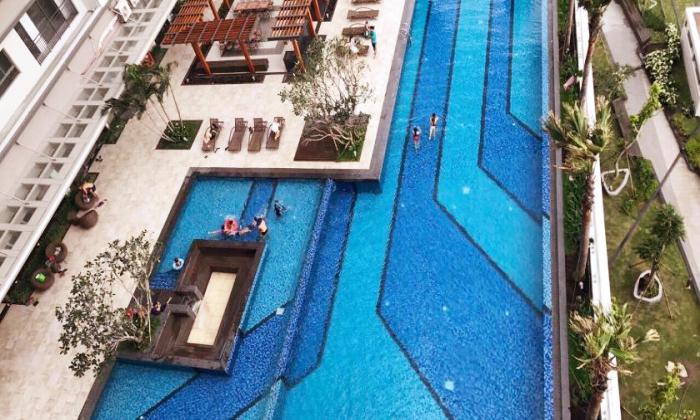 These are homes with a palpable sense of history thoughtfully redesigned for modern comfort. While the building may be vintage, its amenities are anything but. It's built for the social, the active, the makers and the doers. The Sun Avenue Apartment a home where there are no strangers--only friends you haven't met yet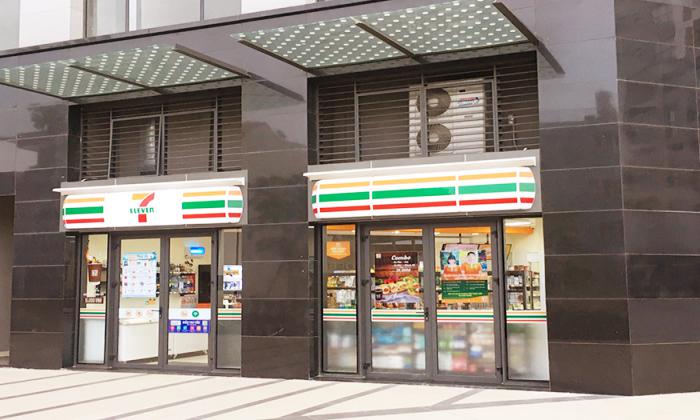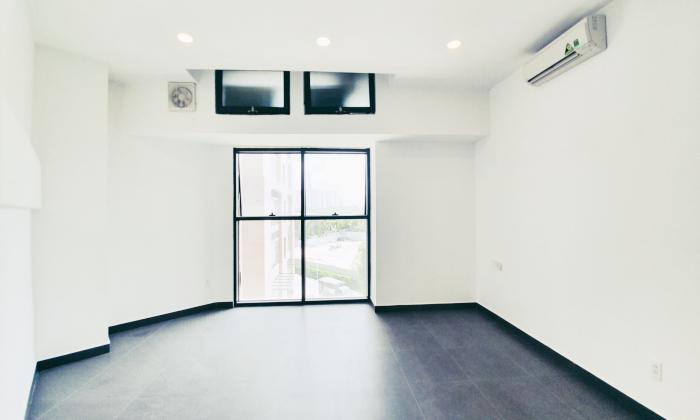 Size: 45 Sqm  -  
ID: 30099
Rental:
550 USD

1

1

2Check Availability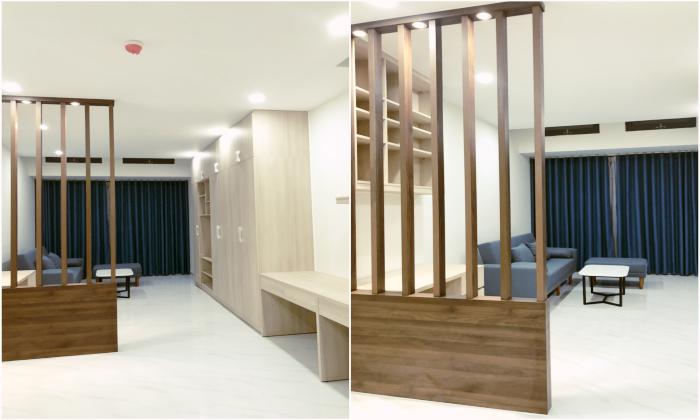 Size: 40 Sqm  -  
ID: 30098
Rental:
600 USD

1

1

3Check Availability
Make An Enquiry