Newton Residence in Truong Quoc Dung Phu Nhuan District HCM City
Address:
38 Truong Quoc Dung Street Phu Nhuan District HCMC
Overview
Maps
Video
Property Listings
Newton Residence in Truong Quoc Dung Street Phu Nhuan District has undergone an exciting revitalization that has transformed it into one of the citys most vibrant destinations. And now, its also home to Newton Residence a uniquely, sophisticated living experience in the heart of Phu Nhuan District, Newton Residence in  Truong Quoc Dung Street designs encompasses all that is urban merging it with a timeless, modernist style. Its architecture combines two original towers designed beautifully appointed brand new buildings to create a truly inspired community of studio, and 2-3bedroom apartments with lofts available in select homes. Inside, you ll find endless enjoyment with amenities that include a pool, fitness center and on-site resident wine bar and terrace.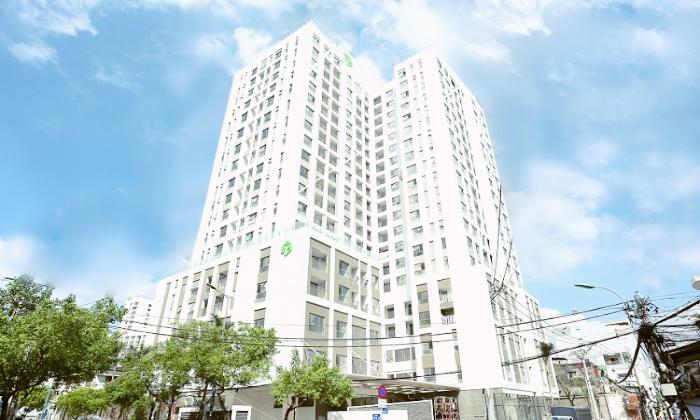 The amenities offered at Newton Residence in Truong Quoc Dung Street are designed to simplify your life. Squeeze in a workout before getting down to business at a co-working nook. Meet friends on the rooftop terrace after getting your shopping. There will be someone here to accept your packages while you are at work, and best of all-- there's always a parking space.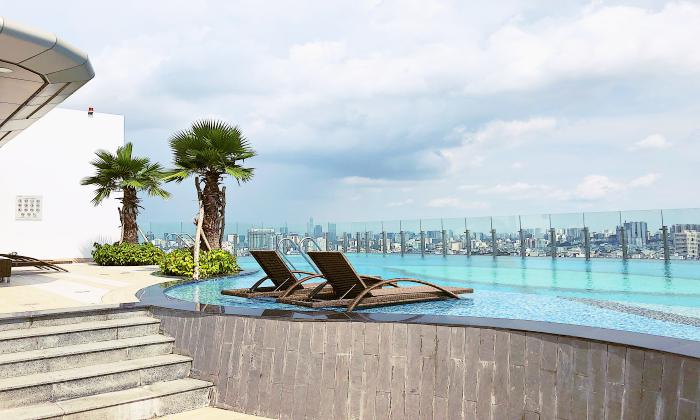 Outside Newton Residence, you ll relish a community that offers everything walking to the parks. And with access to nearly every mode of transportation imaginable, Newton Residence is the kind of community that never goes out of style.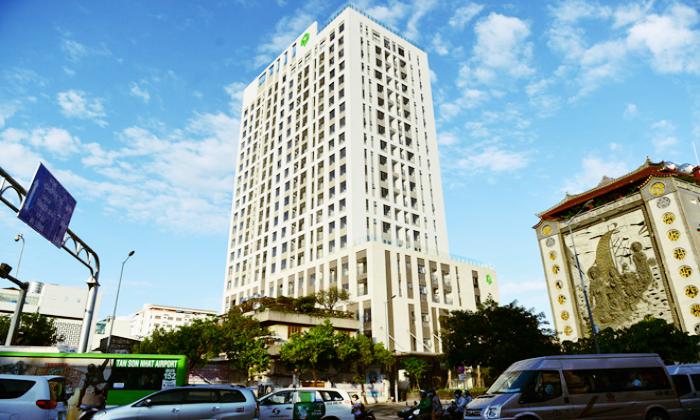 Now Newton Residence in Truong Quoc Dung Street offering furnished and unfurnished apartments, Newton Residence is a pet friendly building that features industrial living spaces that include stainless steel appliances and quartz countertops, large closets, and washer and dryer.
Make An Enquiry