Vinhomes Golden River Apartment For Rent in District 1 Ho Chi Minh City
Address:
02 Ton Duc Thang Street District 1 HCMC
Overview
Maps
Video
Property Listings
Vinhomes Golden River Apartment is located on Ton Duc Thang Street across from City Hall, Vinhomes Golden River/Bason Apartment offers to you five blocks apartment along to the canal which is private compound, very high security and fresh environment in Ho Chi Minh City. This community is home NEW Rental Apartments - NOW LEASING in District 1 Ho Chi Minh City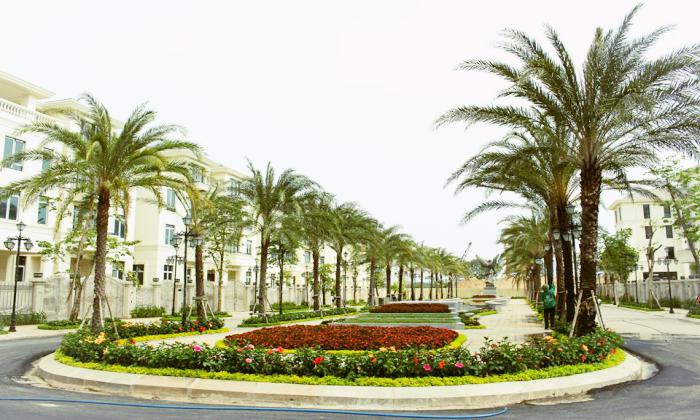 Welcome to life at Vinhomes Golden River Apartment, where curated design meets storied surroundings. At the front door to the zoo and walking to the Saigon River Vinhomes Golden River Apartment brings modern amenities and carefully crafted apartments to Ho Chi Minh's most sought after neighborhood.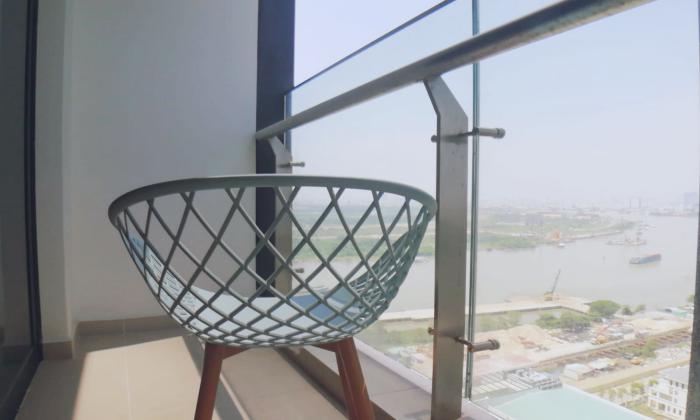 Here, You'll be minutes from a wealth of dining options, great schools, and a full calendar of community events. As Jersey City's exclusive partner with Hello Alfred, you get to enjoy hospitality services like in-home package delivery, apartment cleaning, and grocery shopping that will keep your home running smoothly.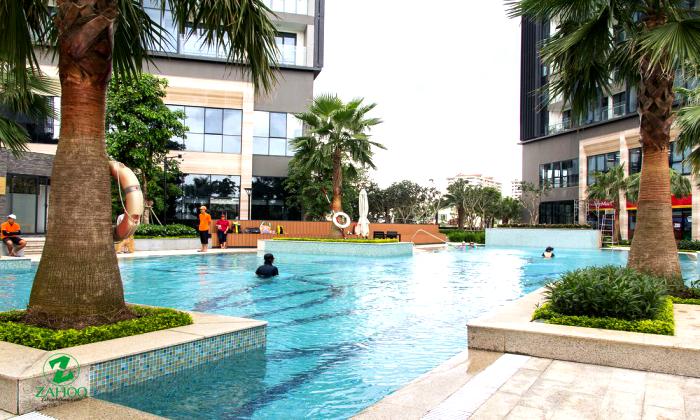 AFFORDABILITY: You will not find more affordable rent for this much square footage in a doorman building anywhere in the nearby area. For instance, you pay $1000, 50SQM for 01-bedroom, $1300 70SMQ for two bedroom and 100SQM, $1600 for three bedroom, apartment in the building with an unbelievable view. Vinhomes Golden River Apartment also has a gym, monthly social events, and an outdoor pool.
LOCATION: 5 minutes walk to the Ho Chi Minh City center, Vinhomes Golden River Apartment is also a 5 minute walk from the water, so you can walk to the pier and take in the beautiful views of the Ho Chi Minh.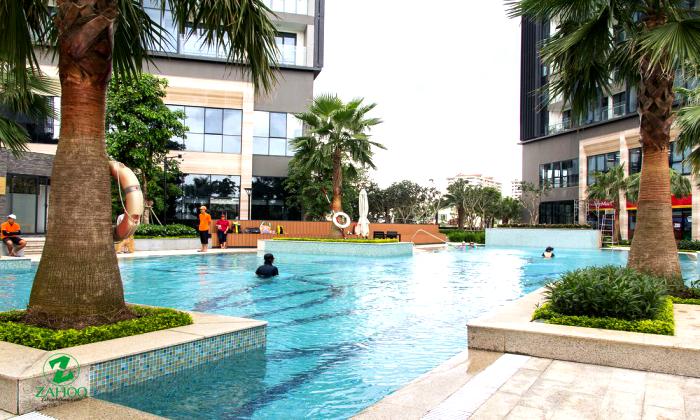 QUIET: thank goodness there is no nearby construction, so it's quiet here! Which is saying a lot for Ho Chi MinhCity! AMENITIES: you could access to the pool and gym (all equipment is state of the art with televisions, and they host yoga/pilates classes). The doormen are also incredibly friendly, and you never had an issue picking up a package. If you'd like, the building also has its own parking garage attached to the building that you can pay for.
MAINTENANCE: all of our maintenance requests were dealt with promptly and efficiently. The building is also kept in great shape (admittedly, the hallways of the building are incredibly strange-looking).
CHECK AVAILABILITY
Make An Enquiry