Masteri Millennium Apartment For Rent in Ben Van Don District 4 HCMC
Address:
134 Ben Van Don Street District 4
Overview
Maps
Video
Property Listings
Masteri Millennium apartments in Ben Van Don Street District 4 offers breathtaking floor-to-ceiling views of Ho Chi Minh City, The Saigon River. Masteri Millennium  located in Canal of District 4, on the waterfront with sidewalk. Next door is Central Business District offers one of the area's most vibrant arts and culture scenes. Dining, shopping, entertainment and easy access to anywhere you need. Masteri Millennium apartments District 4, you'll find urban, luxury living at its best with impeccable finishes and all of the amenities you demand.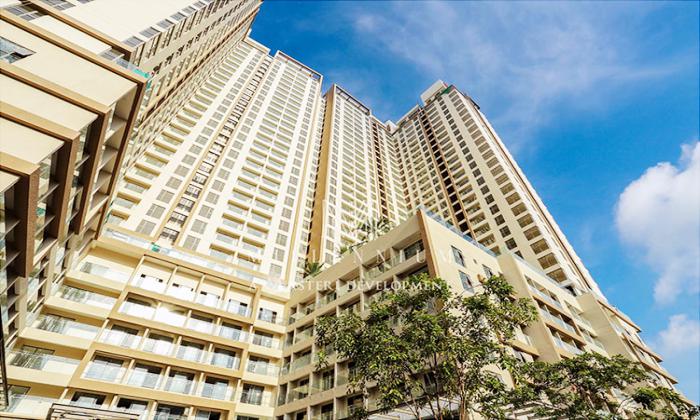 Now you can have more than ever before at Masteri Millennium District 4. Brand new amenities, and apartments are stunning setting on the Saigon waterfront. The gorgeous lobby is with a full-service concierge available to address your every need. The brand new fitness center, complete with yoga studio, boxing gym and spin cycle studio, offers views of the harbor from expansive windows and brand new cardio and lifting equipment. The resort-style outdoor swimming pool and sundeck also look out on the magnificent waterfront.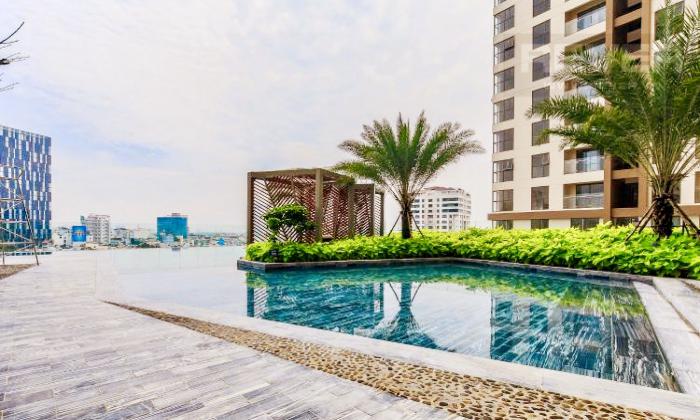 You can unwind in the well-appointed game room or entertain in the sophisticated lounge. Children can romp at the completely redone Kids' Club. Store your bikes and carriages in the bicycle and pram room, and with our onsite parking garage, you'll never have to hunt for a parking space. For your convenience, there's also a 24-hour lobby attendant and controlled building access.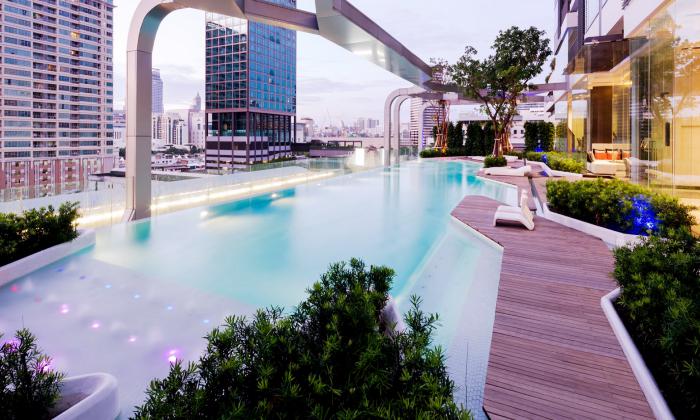 Millennium apartments District 4's ideal location puts you within minutes of Jersey City's best coffee, farm-fresh foods, and neighborhood nightlife. Plus, you can shop without ever leaving your building.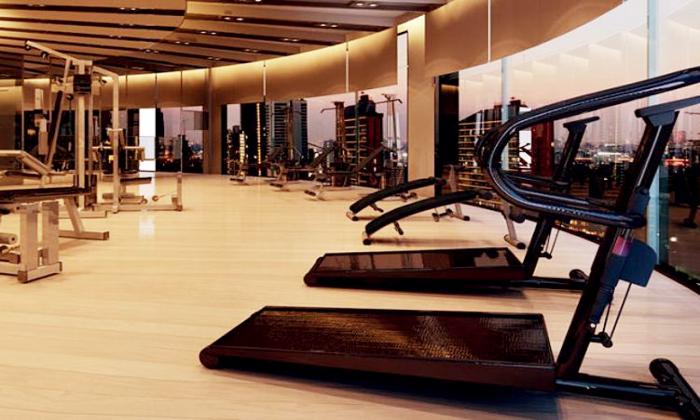 Make An Enquiry