City Garden Apartment For Rent in Binh Thanh District Ho Chi Minh City
Address:
59 Ngo Tat To Street Binh Thanh District HCMC
Overview
Maps
Video
Property Listings
City Garden luxury apartments located Ngo Tat To Street Binh Thanh District offers spectacular natural light from tinted floor-to-ceiling windows, and iconic skyline views. These elegant finishes are the essential elements of a timeless urban aesthetic.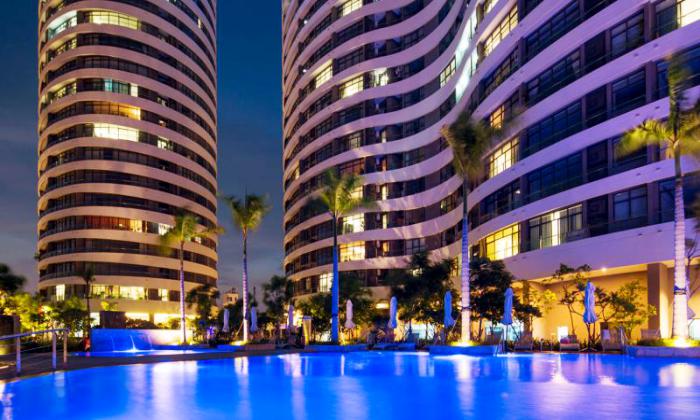 City Garden apartments are available for rent in One, Two Three Bedroom apartment. All units have large glasses windows, are airy and light with built-in storage and in-home washer/dryer to make life easy. A team of in-house fun experts host events that inspire interaction and good times so individuality can thrive and new friendships can be made in the building. City Garden apartments bring to you a heated outdoor pool, rooftop BBQ, fully equipped gym with classes, outdoor lounge areas with fire pits and more.
City Garden apartments in Binh Thanh District offers a style of apartment living that brings together exceptional locations with communities designed to meet your every desire. Whether a community is suburban or urban, high-rise or garden, we make every apartment community its own distinctive place to live.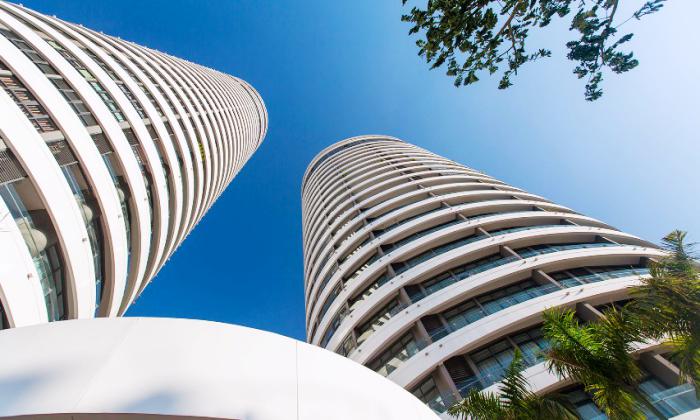 Our desirable locations are close to shopping, dining, and places of work, and our experienced team of professionals create the perfect balance of services, amenities, and finishes that energize your day, every day.
CHECK AVAILABILITY
Make An Enquiry