City Garden Apartment Binh Thanh HCMC
Contemporary Living Space and Societal Obstacles at City Garden Apartment:
The City Garden apartment complex, situated at 59 Ngo Tat To Street, Ward 21, Binh Thanh District, Ho Chi Minh City, offers inhabitants a prestigious living area with distinctive architecture and contemporary facilities. However, when taking a holistic perspective, the project also encounters noteworthy difficulties.
Distinctive Architecture and Culture at City Garden Apartments:
The architectural design of City Garden is not only distinctive but also a nuanced fusion of modern aesthetics and Vietnamese heritage. The Australian architectural firm PTW has brought innovation to the blueprint by incorporating natural light and airflow through strategically positioned windows and louvers in every apartment.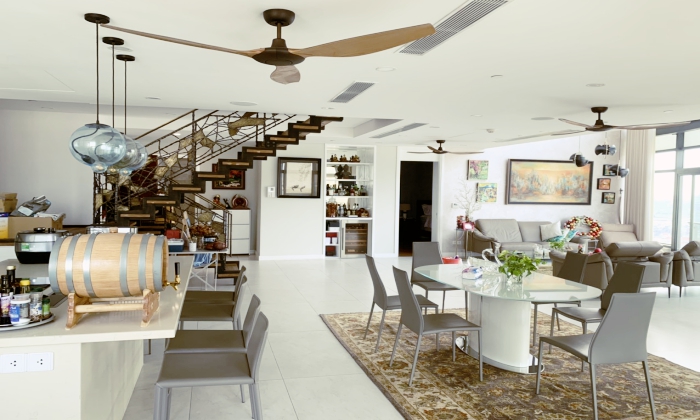 Varied Apartment Layouts at City Garden Apartment:
City Garden is more than just a place of residence; it provides a diverse range of apartment configurations to cater to different requirements:
1-Bedroom SOHO Apartments:
Size: 69m² – 73m²
Adaptable design suitable for individuals or couples.
2-Bedroom COSMOPOLITAN Apartments:
Size: 102m² – 117m²
Designed for small families with comfortable and contemporary spaces.
3-Bedroom METROPOLITAN Apartments:
Size: 140m² – 145m²
Ideal for larger families, offering spacious and convenient living.
Penthouse:
Size ranging from 256m² – 355m²
An exclusive choice for those seeking an elevated living experience.
Facilities and Lush Surroundings at City Garden Apartment:
The expansive layout of City Garden, coupled with diverse amenities, creates a luxurious 5-star living environment in the heart of the city. The swimming pool, children's playgrounds, and sports and fitness facilities are designed to meet the recreational and wellness needs of residents.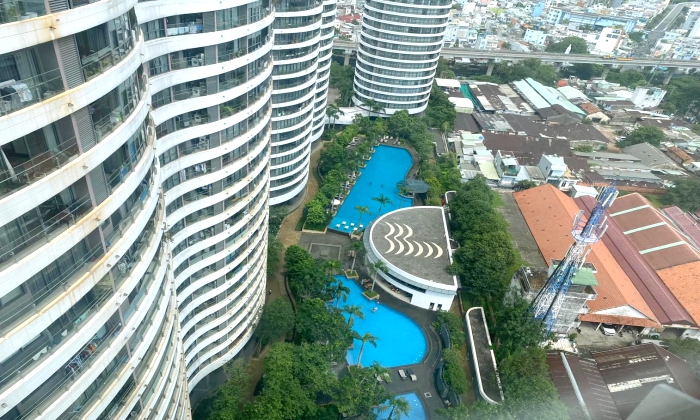 Limitations and Challenges at City Garden Apartment:
Despite the numerous advantages, City Garden is not without its challenges. Firstly, transportation issues in the area may pose difficulties for commuting, especially during peak hours. Secondly, with real estate prices starting from 73 million VND/m², the project might set a high threshold, particularly for individuals with average incomes.
Other Limitations Include:
Management Quality at City Garden Apartments:
Evaluation of Project Management: The success of the project relies on the quality of management. Measures to ensure maintenance and infrastructure upkeep need to be diligently implemented.
Fluctuations in Land Prices at City Garden Apartments:
Challenges Regarding Land Values: Rapid changes in land prices in the surrounding area may impact the property's worth and residents' investment potential.
Security and Social Environment at City Garden Apartments::
Level of Security: Security in the area plays a pivotal role. A positive social environment can contribute to an improved living condition for residents.
Future Prospects for City Garden Apartments::
Despite these challenges, City Garden maintains its allure for residents seeking contemporary and upscale living in the midst of the city center. Stringent management and improvements in transportation and security can enhance the residents' quality of life and elevate the project's value in the future.
City Garden Binh Thanh is not just an apartment complex; it's a comprehensive living experience. Uniqueness in design, diverse floor plans, and modern amenities create a contemporary and sophisticated living space, connecting with Vietnamese art and culture. For those looking for a place to live that goes beyond mere residence, City Garden is a noteworthy choice, albeit one that requires careful consideration of potential drawbacks and challenges.