Very Good Price Unfurnished Three Bedroom The Vista For Rent An Phu Thu Duc City

3 Beds

3 Baths

5 FL
Address:
The Vista An Phu Hanoi Highway Thu Duc City
Type:
Apartments For Rent in Ho Chi Minh City      
Reference ID: 23396
Rental: 1,000 USD
Size:

135 Sqm
Overview
Maps
Video
Similar properties
Very Good Price Unfurnished Three Bedroom The Vista For Rent An Phu Thu Duc City:
The Vista Apartment sits in the heart of the District 2 Ho Chi Minh City. Next door, It offers one of the area's most vibrant arts and culture scenes. Dining, shopping, entertainment just downstair and easy access to Central Business District Hanoi Highway, or Saigon Bridge are all just minutes away. At The Vista Apartment you wil have luxury living at its best with impeccable finishes and all of the amenities you demand.!
The Vista Apartment offers apartment homes with spacious interior upgrades designed for both luxury and convenience. A dramatic lobby, wrought iron balconies with amazing views, cozy living spaces and fabulous amenities will exceed your expectations. The Vista Apartment  is one of  Ho Chi Minh City's premier rental buildings. Our apartments deliver sophisticated and sleek design combined with breathtaking views of Saigon river. With over 40,000 square feet of luxury amenities that include a swimming pool, 24-hour fitness center and resident community garden, you can enjoy a full day off without even leaving your house, fitness center and shopping mall is just steps out.
Unfurnished Three Bedroom The Vista Apartment for rent An Phu area, District 2, HCM City.  Size 135 sqm, including: 1 living room,03 bedroom, 02 bathroom and kitchen, unfurnished, indochine design on 05th floor, bedroom face to the highway. Rent is $1000/month and not included management fee.
Amenities:
- Furniture: fully furnished with sofa, dining table,high-class beds, desk, television
- Air-conditioner, refrigerator, water heater, microwav;pe and oven
- Cable television, ADSL internet connection, telephone
- 24/7 security, parking space
- Balcony/window
- Shower/bathtub
- Electricity cooker system 
- Gym, swimming pool and tennis court
- Mini supermarket
- Restaurants 
- Elevator
- Near schools, hospitals, shopping centers
Check more options Apartment for rent in District 2 HCM City
Contact us to arrange an appointment
68 Nguyen Hue Street, Dist.1, Ho Chi Minh City
P: +84(0) 908 989838 – E: info@vnrenthome.com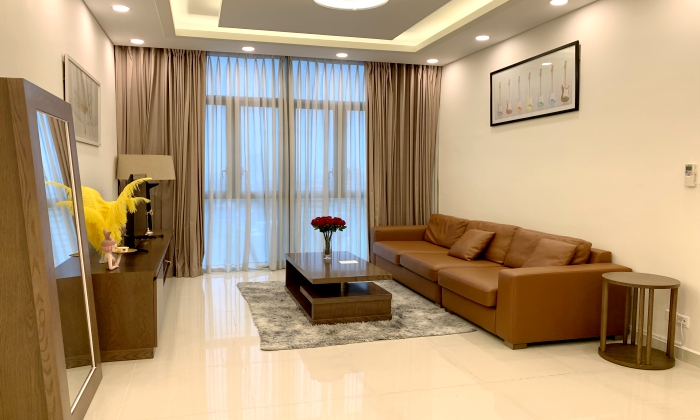 Size: 105 Sqm  -  
ID: 23398
Rental:
1,100 USD

2

2

9Check Availability
Size: 105 Sqm  -  
ID: 23397
Rental:
1,100 USD

2

2

10Check Availability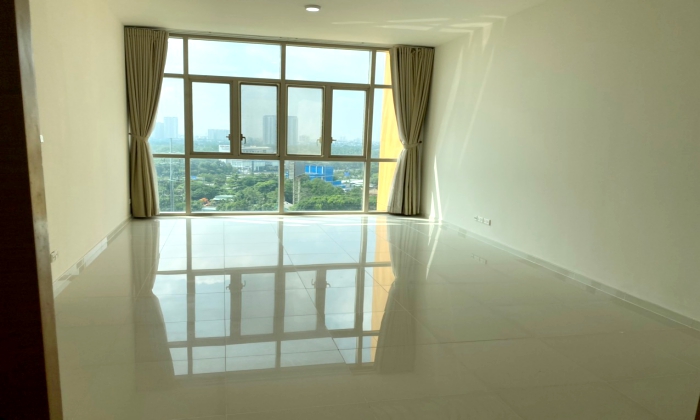 Size: 135 Sqm  -  
ID: 23396
Rental:
1,000 USD

3

3

5Check Availability
Make An Enquiry
CHECK AVAILABILITY
Please complete the below form, and one of our agents will contact you soon.