High Floor With Very Nice View Apartment in City Garden Binh Thanh District HCMC

2 Beds

2 Baths

29 FL
Address:
59 Ngo Tat To, Binh Thanh District HCMC
Type:
Apartments For Rent in Ho Chi Minh City      
Reference ID: 3071
Rental: 1,750 USD
Size:

105 Sqm
Overview
Maps
Video
Similar properties
High Floor With Very Nice View Apartment in City Garden Binh Thanh District HCMC:
Two Bedroom Apartment for rent in City Garden Apartment in Ngo Tat To Street, Binh Thanh District, Ho Chi Minh City, Vietnam. We believe our attention to detail and a genuine concern for your needs makes us the best gated apartment community in the Binh Thanh area.
City Garden Apartment offers a style of apartment living that brings together exceptional locations with communities designed to meet your every desire. Whether a community is suburban or urban, high-rise or garden, we make every apartment community its own distinctive place to live. Our desirable locations are close to shopping, dining, and places of work, and our experienced team of professionals create the perfect balance of services, amenities, and finishes that energize your day, every day
Let yourself live the dream of a luxurious lifestyle at City Garden Apartment's one and two bedroom apartments. With a vacation feel 24/7, this resort style community will offer an extraordinary amenity package beyond anything you've imagined.
This unit offers with 2 bedroom, 2 bathroom, open kitchen, and furnished, 105 Sq, 29th floor, balcony and facing to river, city view urban area. All is brandew, fully and stylistly furnished and brand new furniture, beautiful details, resort style living Great location, just 5 minutes to the heart of District 1.
Amenities:
- 24/24 security, parking space.
- Near school, hospital, shopping center.
- Swimming pool, gym, play ground for children.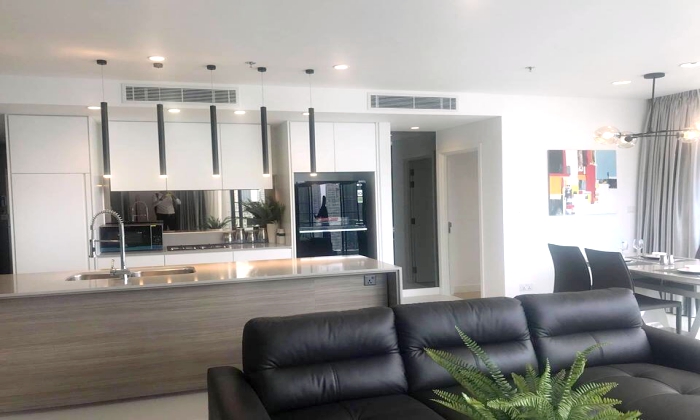 Size: 105 Sqm  -  
ID: 3087
Rental:
1,700 USD

2

2

19Check Availability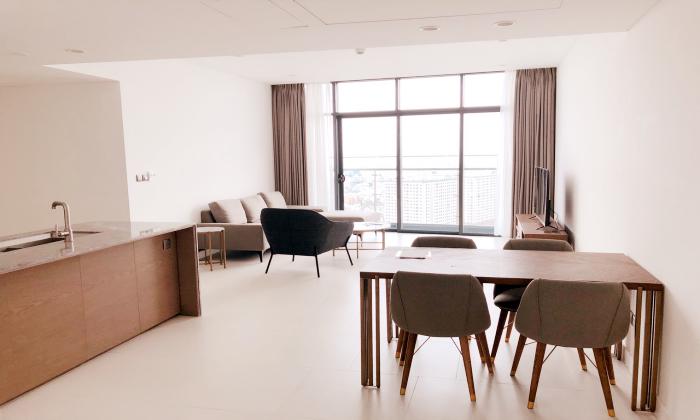 Size: 105 Sqm  -  
ID: 3071
Rental:
1,750 USD

2

2

29Check Availability
Make An Enquiry
CHECK AVAILABILITY
Please complete the below form, and one of our agents will contact you soon.