Good Rent House For Rent in Road 5 Thao Dien District 2 HCMC

2 Beds

3 Baths

3 FL
Address:
Road 5 Thao Dien District 2 HCMC
Type:
Townhouse For Rent in HCM City      
Reference ID: 4028
Rental: 1,000 USD
Size:

200 Sqm
Overview
Maps
Video
Similar properties
Good Rent House For Rent in Road 5 Thao Dien District 2 HCMC:
A Partly furnished 02bedrooms House for rent located in road 05, Lang Bao Chi Area, Thao Dien Ward HCMC this house located in conveniently location in area with green and fresh of living and high securit, walking to AIS scholl, BIS School, steps out to go to go to AN PHU SUPER-market and a lot restaurants in Thao Dien St, Xuan Thuy ST, Ngo Quang Huy Street and very convenient for all people working at BIS school, 20 minutes to reach Ho Chi Minh's Central Business District, or 30 minutes-drive away to TAN SON NHAT International airport, District 1 and District 3. And very good location to go to DONG NAI, BINH DUONG.
Located in Thao Dien Ward where is a neighborhood located in the District 2 of Ho Chi Minh City, Vietnam. It is known for its upscale and affluent community, with a mix of expats and locals residing in the area. Thao Dien is popular among foreigners for its modern and luxurious housing options, high-end restaurants, cafes, and shopping malls.
Thao Dien Ward is a popular neighborhood in District 2 of Ho Chi Minh City. It is known for its expat-friendly community, international schools, and luxury villas and apartments. The area has a variety of restaurants, cafes, and shops that cater to both locals and foreigners..
02bedrooms House for rent in Road 5 Lang Bao Chi area Thao Dien HCMC feature: 
Partly furnished , house has 01 ground floor, 02 uper floor including: 02 bedrooms, 3bathroom, living room and kitchen. Rent is: USD 1000/Month. Total floor plan is 200SQM.
Check more options: House for rent in  HCM City
Contact us to arrange an appointment
68 Nguyen Hue Street, Dist.1, Ho Chi Minh City
P: +84(0) 909457542  – E: info@vnrenthome.com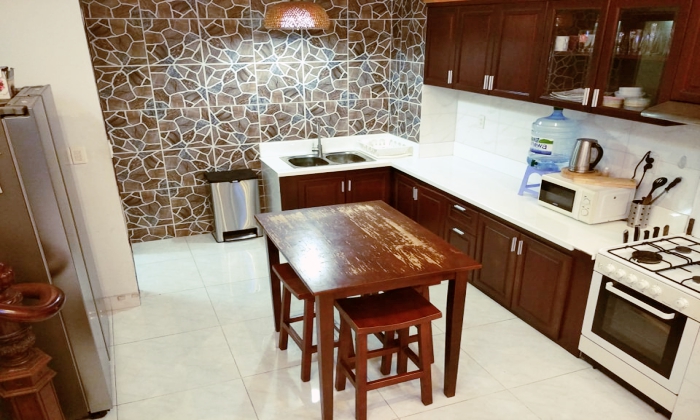 Size: 200 Sqm  -  
ID: 4028
Rental:
1,000 USD

2

3

3Check Availability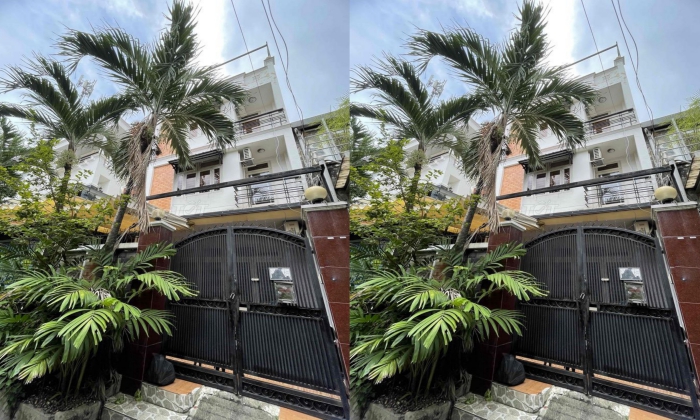 Size: 150 Sqm  -  
ID: 4013
Rental:
1,000 USD

3

2

2Check Availability
Make An Enquiry
CHECK AVAILABILITY
Please complete the below form, and one of our agents will contact you soon.