Opera Residence Metropole Thu Thiem Ho Chi Minh City
Address:
Thu Thiem Ho Chi Minh City
Overview
Maps
Video
Property Listings
Welcome to Opera Metropole Thu Thiem, an extraordinary residential project developed by SonKim Land, where luxury living harmonizes with riverside opulence. Nestled along the picturesque Saigon River in Thu Thiem, this prestigious development redefines urban elegance, offering an unparalleled living experience that epitomizes sophistication and tranquility.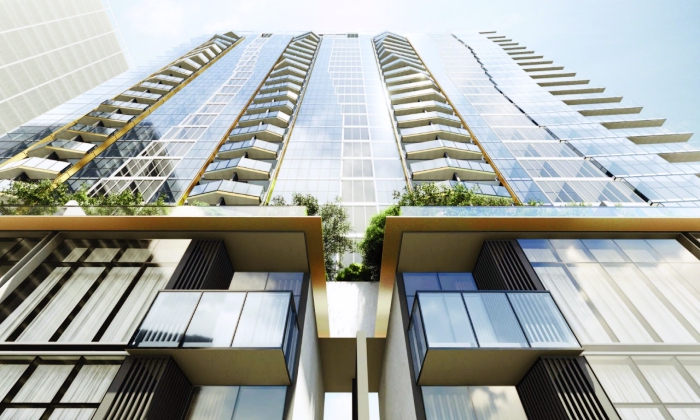 Sprawled over an expansive area of 11,369.5 square meters, Opera Metropole Thu Thiem features two magnificent towers soaring 24 stories high, creating a skyline that exudes timeless beauty and artistic grandeur. Meticulously designed to elevate the standards of modern living, each aspect of the project reflects a commitment to excellence, promising residents a life of unparalleled comfort and prestige.
Opera Metropole Thu Thiem presents a diverse range of 646 residences, catering to various preferences and lifestyles. The residences include 1 to 4-bedroom apartments, Loft units, Duplexes, and opulent Sky Villas. With thoughtfully curated layouts and premium finishes, these exclusive homes offer panoramic views of the dynamic Thu Thiem skyline and the meandering Saigon River, fostering an atmosphere of tranquility and opulence.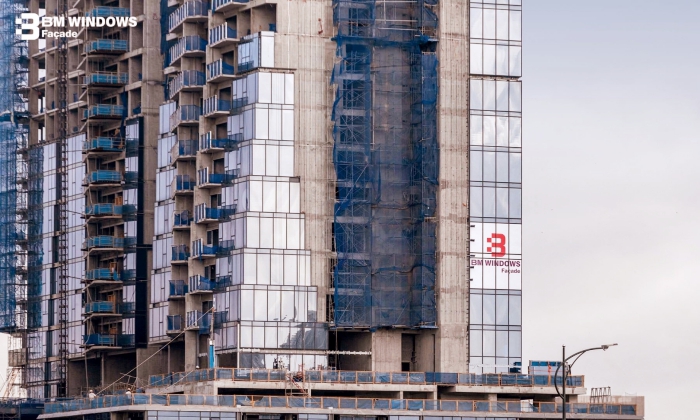 Beyond the individual residences, Opera Metropole Thu Thiem boasts a symphony of world-class amenities, masterfully orchestrated to cater to every desire and whim. Residents can indulge in the rejuvenating embrace of lush green landscapes, and outdoor spa, and immerse themselves in leisurely pursuits at the children's play area and steam room. The development also offers a state-of-the-art gym, Yoga and Pilates studios, a BBQ and cafe zone, a versatile multipurpose room, and the exquisite Pool Lounge Boong.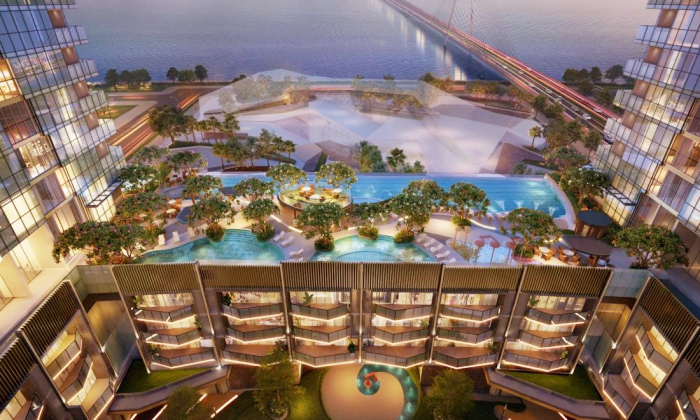 Strategically located in the heart of Thu Thiem, Opera Metropole Thu Thiem provides seamless connectivity to the city's vibrant cultural scene and commercial hubs. Residents can enjoy the finest dining experiences, embark on shopping escapades, and immerse themselves in the rich heritage of the area. Yet, once within the refined enclave of Opera Metropole, residents can retreat to a haven of tranquility, far removed from the urban hustle, where the rhythmic flow of the river sets the pace for peaceful living.
With a diverse range of apartment sizes, including 1-4BR units ranging from 54.68 to 181.26 square meters, Duplexes spanning from 215.59 to 286.86 square meters, Lofts varying between 69.11 to 176.93 square meters, and Sky Villas measuring from 80.01 to 335.59 square meters, Opera Metropole Thu Thiem caters to the discerning tastes of every resident.
In this grand symphony of urban living, Opera Metropole Thu Thiem beckons you to take center stage and experience the opulence of riverside luxury—a mesmerizing composition that embodies the soul of Thu Thiem's most prestigious residential address.
Make An Enquiry