Vinhomes Central Park Apartment Community For Lease in Binh Thanh District HCMC
Address:
208 Nguyen Huu Canh Binh Thanh District
Overview
Maps
Video
Property Listings
Vinhomes Central Park situated gracefully atop one of Ho Chi Minh City's highest points, Vinhomes Central Park entices you with its spectacular Saigon River and incredible views of the downtown skyline. This distinctive apartment community achieves a welcoming balance of refined details and relaxed sophistication.  Vinhomes Central Park project will serve as a gateway retail and residential mixed use development for downtown Ho Chi Minh City. Seventeen Blocks residential apartment residences, each with covered balconies or deck porches overlooking the neighborhood and city skyline are now available for lease with anticipated move in February 2017.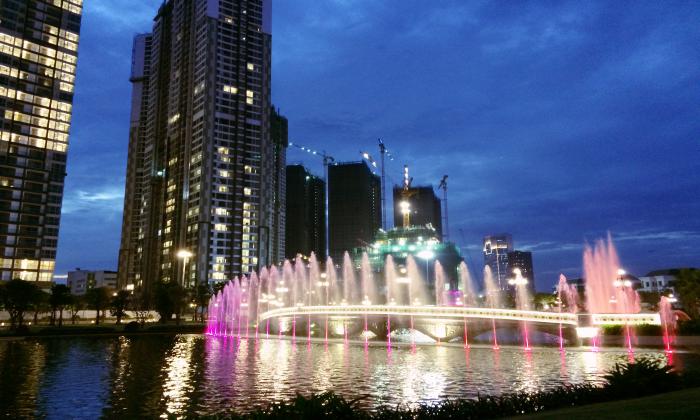 Be part of an urban lifestyle at this development that will boast a vibrant mix of street level retail and restaurant spaces, with the first restaurant concept by the team at Vinhomes Central Park Community, scheduled to complete in March 2017.
One- and two- bedroom and three luxury apartments abound with designer-inspired touches surrounded by upscale community features, offering you well-appointed accommodations that align with your lifestyle.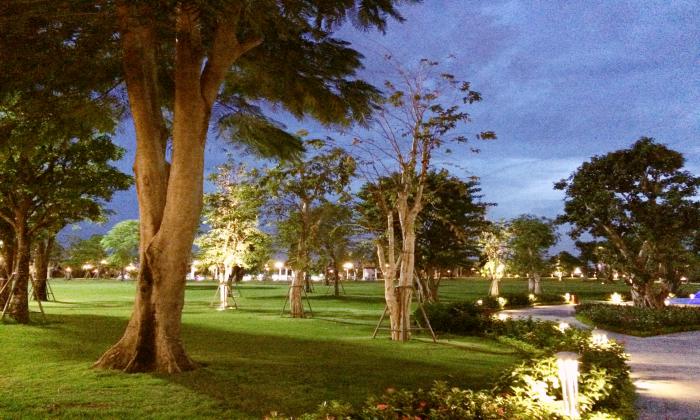 Inside our apartment homes you will find designer kitchens with a beautiful backsplash, granite counter tops, 9' ceilings with ceiling fans, spacious walk-in closets, and full-size washer and dryer in every home. Outside, you'll enjoy amenities like an elegant clubhouse with business center, conference room and lounge, a 24-hour fitness center, a resort-style pool and a patio with grill area, car wash, and a pet park.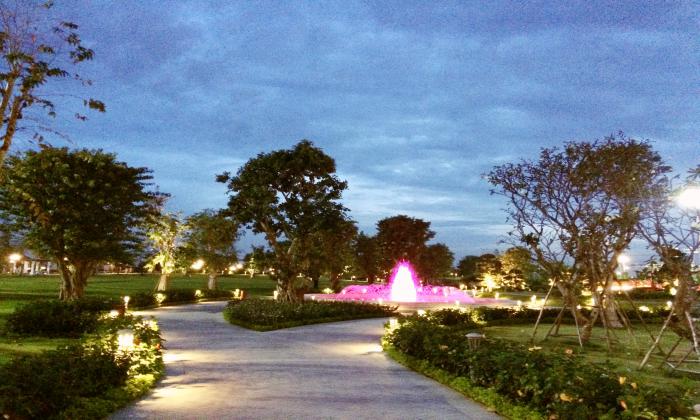 Outside your door, take advantage of an energizing work out in our contemporary athletic center, or unwind with a leisurely swim in our refreshing swimming pool. Free WiFi in our leasing office will allow you to enjoy your laptops or tablets poolside. Then walk to restaurants or nearby shopping after a hard day's work. We are looking forward to showing all of these amenities and more at Vinhomes Central Park!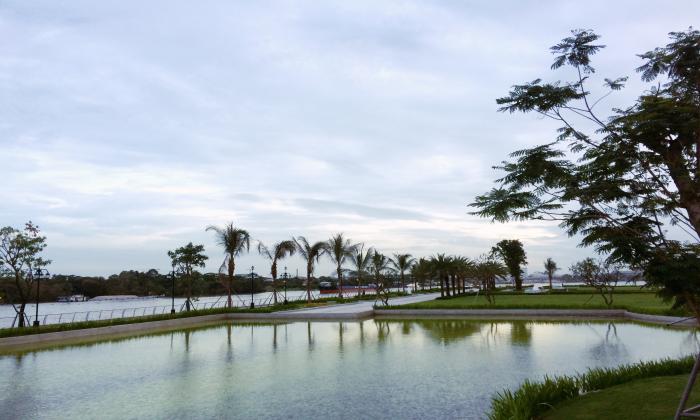 The city center is divided into a number of exciting neighborhoods, each offering something unique and distinct. This thriving community is one of the fastest growing areas within the city with an array of retail shopping centers and other exciting amenities located conveniently nearby. Situated within this community is the main campus for the International of Schools and Hospital. There are also many recreational opportunities to pursue near apartments in Vinhomes Central Park.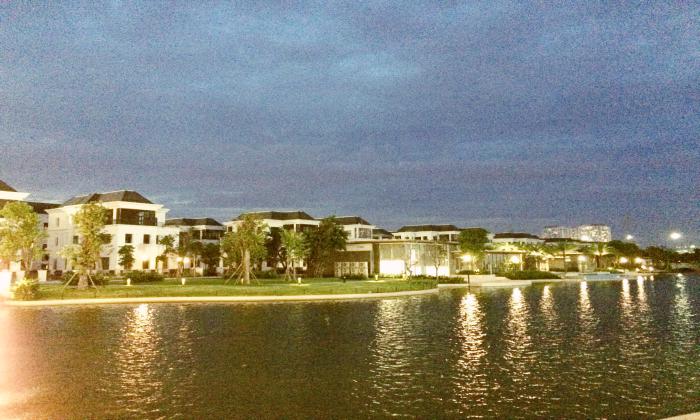 Make An Enquiry