Beautiful Designed Serviced Apartment, Tan Binh District, HCMC
2 Beds
2 Baths
5 FL
Tan Binh District - Ho Chi Minh City
Type: Serviced Apartments For Rent in HCMC Reference ID: 1026
Rental: USD 1.000
Gross Area: 110 sq m
Overview
Maps
Video
Similar properties
CHECK AVAILABILITY
Beautiful Designed Two Bedrooms Serviced Apartment, Tan Binh District, HCMC:
Conveniently located on Truong Son steet where near Tan Son Nhat Airport on Truong Son street, this nice serviced apartment takes you 5 minutes to go to Maximark Supermarket and 5 minutes to reach Tan Son Nhat international airport.
Immerse yourself in the iconic revitalization of one of this Serviced Apartment most prized architectural gems.
Live in the building that has stood the test of time, as beautiful and refined as the day it first opened its doors. 
Amenities:
- Furniture: fully furnished with sofa, dining table,high-class beds, desk, television
- Air-conditioner, refrigerator, water heater, microwave
- Cable television, ADSL internet connection, telephone
- 24/7 security, parking space
- Balcony/window
- Shower/Bathtup
- Outdoor surveillance camera system
- Near schools, hospitals, shopping centers
Contact us to arrange an appointment
68 Nguyen Hue Street, Dist.1, Ho Chi Minh City
P: +84(0) 866 800 123
Cozy Serviced Apartment For Rent Near Etown:
A new serviced apartment for rent is located on Tran Quoc Hoang street near Hoang Van Thu Park and Cong Hoa street in a peaceful and security place with 600m² total area comprising 5 floors, 5 separate serviced apartments, 1 terrace. It is close to Etown building and it is suitable for people who work in Etown or Tan Son Nhat international airport.
Contact us to arrange an appointment
68 Nguyen Hue Street, Dist.1, Ho Chi Minh City
P: +84(0) 866 800 123 – E: info@vnrenthome.com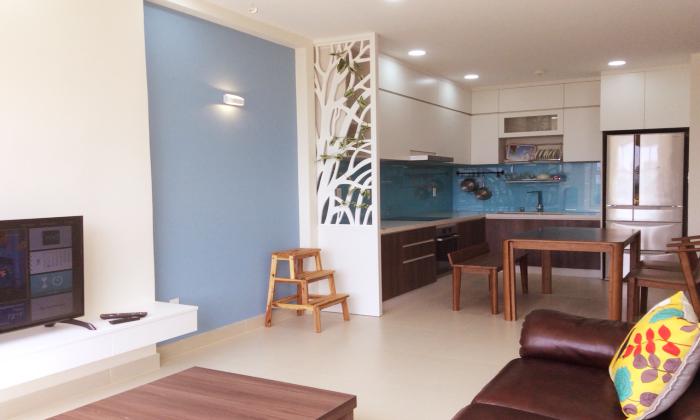 Gross Area: 75 sq m -
ID: 2841
Rental:
1.000 USD
2
2
9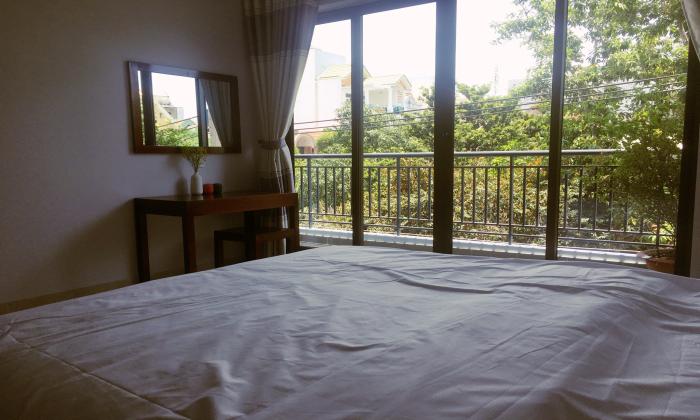 Gross Area: 80 sq m -
ID: 1057
Rental:
1.000 USD
2
2
2
Gross Area: 75 sq m -
ID: 1003
Rental:
1.000 USD
2
2
5
CHECK AVAILABILITY
Make An Enquiry