Luxury Serviced Apartment For Rent On Nguyen Van Huong St - Dist 2
3 Beds
3 Baths
6 FL
District 2 - Ho Chi Minh City
Type: Serviced Apartments For Rent in HCMC Reference ID: 1238
Rental: USD 2.900
Gross Area: 145 sq m
Overview
Maps
Video
Similar properties
CHECK AVAILABILITY
Luxury Serviced Apartment For Rent On Nguyen Van Huong St - Dist 2 HCM City:
Excellent serviced apartment ready for Rent now. 3 bedrooms, 2bathrooms. Brand new with excellent decorative style.Encircling the building is 1the large green environment, creates a fresh feeling for the residents.
There are many services with professional staff ready to satisfy every need of the residents. Always available. Security is perfect .
Some of the facilities including great , clean swimming pool , sauna, tennis court , Gym and much more. The building is near the riverside so the view is great at day and night.
Facilities and Services:
24-hour security

Daily housekeeping services (except Sundays and Public Holidays)

Fully equipped kitchen including cooker, fridge, rice cooker, kettle and microwave

In-house maintenance service

Linen change twice weekly

Water usage

100% back-up power

Individually controlled air-conditioning system Gymnasiums




In-house maintenance service

Generator

Individual controlled air-conditioning system

10% VAT
Contact us to arrange an appointment
68 Nguyen Hue Street, Dist.1, Ho Chi Minh City
P: +84(0) 866 800 123 – E: info@vnrenthome.com
Near British International School and five minutes to An Phu supermarket and to a lot of coffee shops and restaurants. These apartments have modern design and decorations with high class interior. The tenants here are very satisfied with a landscape environment, facilities as well as management of the company.
Contact us to arrange an appointment
68 Nguyen Hue Street, Dist.1, Ho Chi Minh City
P: +84(0) 866 800 123 – E: info@vnrenthome.com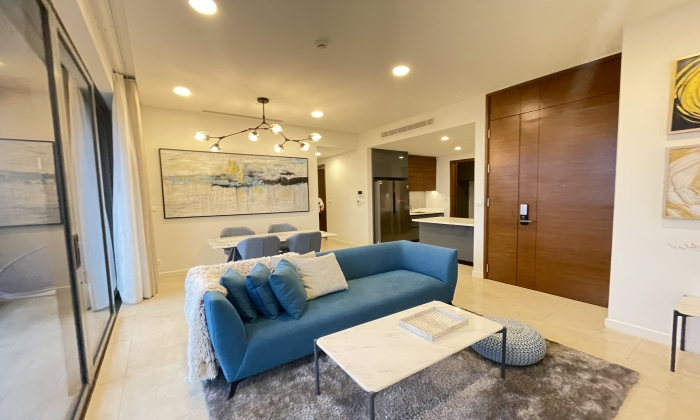 Gross Area: 119 sq m -
ID: 23383
Rental:
2.900 USD
3
2
8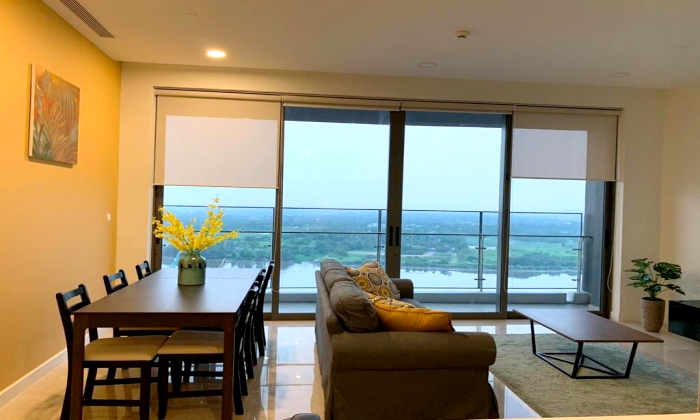 Gross Area: 119 sq m -
ID: 23382
Rental:
2.900 USD
3
2
20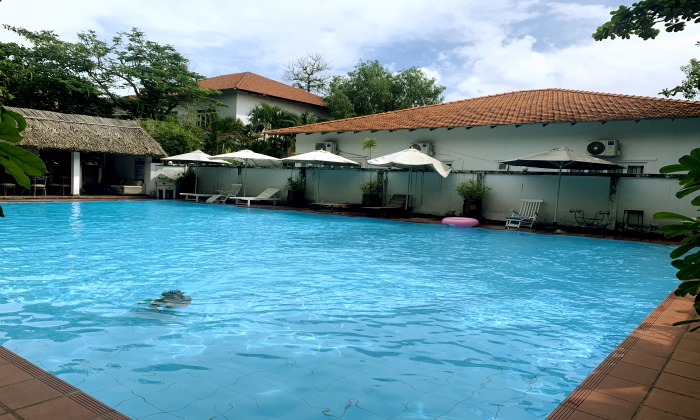 Gross Area: 350 sq m -
ID: 4563
Rental:
2.900 USD
4
4
1
CHECK AVAILABILITY
Make An Enquiry