Yes Office Space For Rent in 68 Nguyen Hue St District 1 Ho Chi Minh City
0 Bed
0 Bath
3 FL
68 Nguyen Hue Street District 1 HCMC
Type: Office For Rent in Ho Chi Minh City Reference ID: 50001
Rental: VND 28.000.000
Gross Area: 18 sq m
Overview
Maps
Video
Similar properties
CHECK AVAILABILITY
Yes Office Space For Rent in 68 Nguyen Hue Street District 1 Ho Chi Minh City:
Location: YES Office for rent located in 68 Nguyen Hue Street Central Business District (District 1) Ho Chi Minh City. It is just minutes from all the conveniences of Ho Chi Minh city experience, offering convenientaccess to transportation, lifestyle amenities, luxury 5-star hotels, and a multitude of high-end luxury shopping options.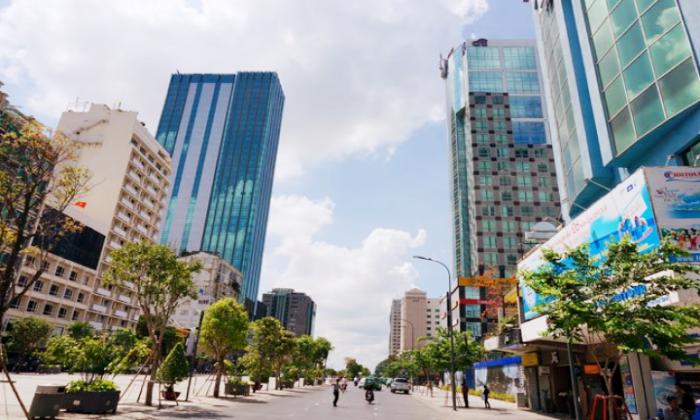 YES Office is one of Ho Chi Minh City's most sought-after business addresses, with some of the most impressive and large scale business occupants residing throughout the locality and its associated corporate business District.The regional transport links are excellent also, with convenient and frequent services in operation via both road and rail links.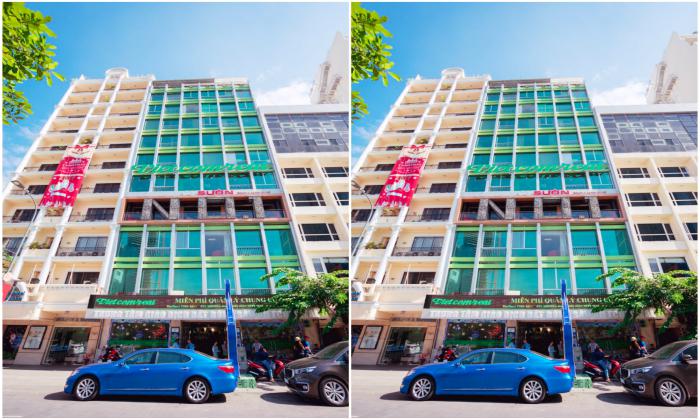 YES Office in 68 Nguyen Hue Street District 1 offers a comprehensive range of business support services, including guaranteed 99.99% performance uptime on the internet, in a superbly well-finished and modern center steps away from the City Center and the Plaza District.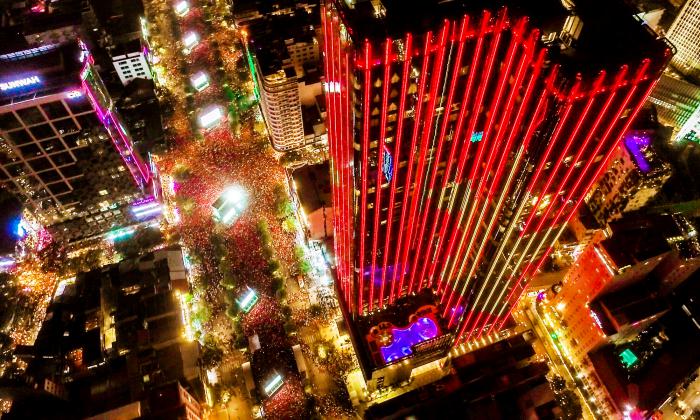 YES Office is within steps of Midtown's finest retail establishments, restaurants, hotels, and Nguyen Hue Bo. The combination of this stunning high rise building's location and its impressive look, YES Office In Nguyen Hue Street is a premier address for your business needs and is capable of catering for any type of professional office requirement.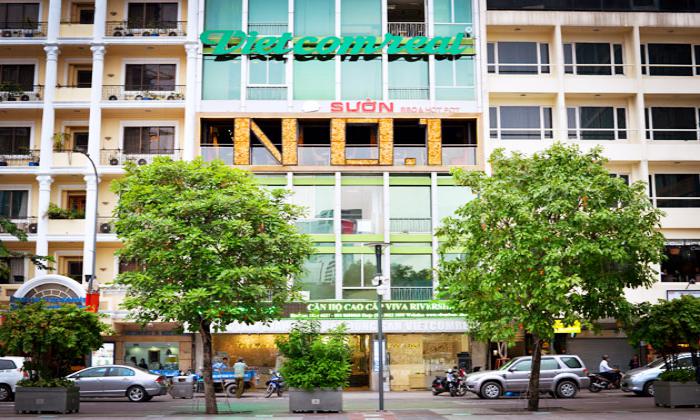 Yes Office offer to you with flexible of space including Priavte working space with 12SQM to 60 SQM, dedicated desk or hot desk as your required.
Yes office brings to you benifits:
Perfect for teams or businesses that want to escape the isolation of a home office or coffee shop. These coworking spaces offer amenities such as hot-desks, private meeting rooms, kitchens and beverages.
A personal workspace or area that can provide you and your team with the confidentiality you need.
Services such as cleaning, facilities maintenance, security and telecoms are all included in a simple monthly cost and offering of drinking every day.
Perfect for teams/businesses that do not want to commit to a long-term lease
Simple monthly instalments on your office tenancy with no unexpected or additional costs.
You can be at your desk or in your office, in as little as 2-3 days!
Yes office will be support the accounting services for your company, depends on the size of your company and what services you need, we could offer to you a perfect package.
Representative Office and Register Certificate Of Bussiness 
If you are wonder how to set up business in Ho Chi Minh City, Yes office could assisting and advise to you the way to process business in Ho Chi Minh city, you also could put your address in Yes office with legal.
CHECK AVAILABILITY
Make An Enquiry