Luxury Duplex Serviced Apartment For Rent in District 3 HCM City
1 Bed
2 Baths
15 FL
Nguyen Dinh Chieu St District 3 - Ho Chi Minh City
Type: Serviced Apartments For Rent in HCMC Reference ID: 13304
Rental: USD 1.900
Gross Area: 94 sq m
Overview
Maps
Video
Similar properties
CHECK AVAILABILITY
Luxury Duplex Serviced Apartment For Rent in District 3 HCM City:
Conveniently located in administration area on Nguyen Dinh Chieu street District 3 Ho Chi Minh city. It is just a few minutes away from Downtown and Ben Thanh Market. The apartment conveniently go to other districts such as District 1,3, 5, and District 10.
Furthermore, tenants will satisfy with well-trained staffs as well as the professtional management of the company. In addition, the modern building offers you a wide range of high standard facilities and excellent services such as Swimming pool Gymnasium, steambath, sauna, and cafeteria on the top floor.
Our pet friendly, smoke free apartments feature spacious living areas with full size washers and dryers, quartz countertops, wood flooring and stainless steel appliances. Residents also enjoy wonderful amenities such as a fitness center, rooftop swimming pool with sundeck and a 24 hour concierge.
Amenities:
- Furniture: fully furnished with sofa, dining table and chairs, good quality beds, desk, wide screen television
- Air-conditioner, refrigerator, water heater, microwave
- Cable television, ADSL internet connection, telephone
- 24/7 security, private parking space
- Balcony and large interior windows
- Fully equipped bathroom with shower / hot and cold water
- Near schools, hospitals, shopping centers
Check more options: Serviced apartment for rent in District 3
Please contact us to have more information!
68 Nguyen Hue Street, Dist.1, Ho Chi Minh City
P: +84(0) 866 800 123
Located in City center and near other celebrated locations. Many shops and stores are close to the apartment: Bakery, Butchery, Supermarket, Open air market, Theater, Restaurant, Café, Club, cinema, bolling..Most people who is living in this building are foreigners and business man.
Contact us to arrange an appointment
68 Nguyen Hue Street, Dist.1, Ho Chi Minh City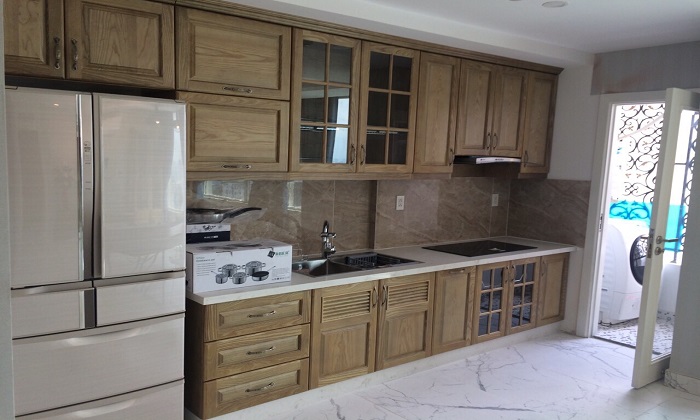 Gross Area: 75 sq m -
ID: 13369
Rental:
1.900 USD
2
2
21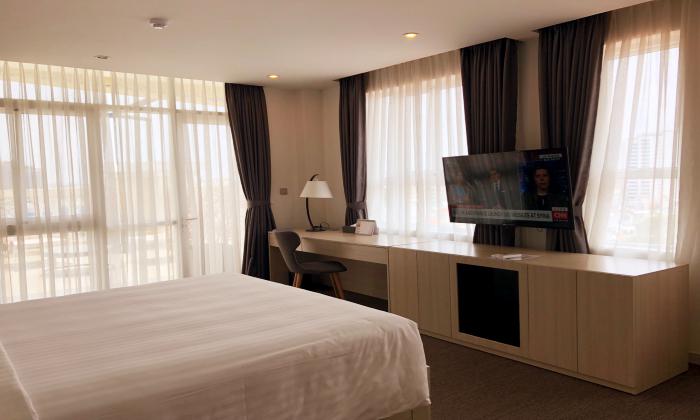 Gross Area: 67 sq m -
ID: 13352
Rental:
1.900 USD
1
2
10
CHECK AVAILABILITY
Make An Enquiry