The Metropole Thu Thiem Apartment District 2 Ho Chi Minh City
Address: Thu Thiem Area District 2 HCMC
Overview
Maps
Video
Property Listings
CHECK AVAILABILITY
The Metropole Thu Thiem Apartment is located in prime location of Thu Thiem area where will come a new finance center of Ho Chi Minh City, The Metropole Thu Thiem Apartment is signature of luxurious living and advanced developed. The Metropole Thu Thiem Apartment is a beautiful and aesthetically pleasing home with spacious, well-placed features, in an enviable location.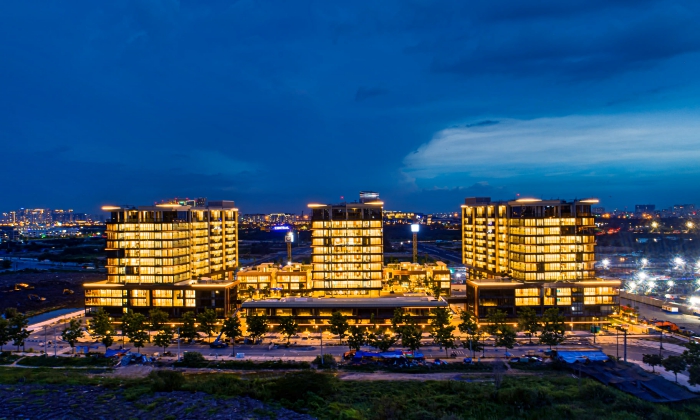 The Metropole Thu Thiem Apartment located on the edge of the Saigon River. Here, a lifestyle that befits the city that never sleeps is waiting. A place to engage with your surroundings, explore, and truly connect with the city. It makes life seem effortless, with the proper flow to every space, as well as elegant finishes at every turn.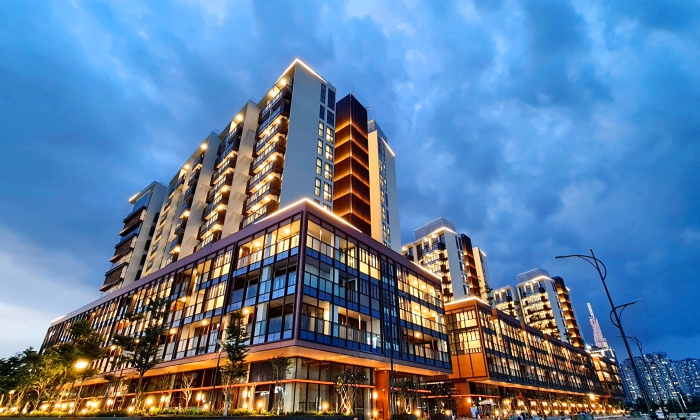 The Metropole Thu Thiem divide to three of Phase:
Phase 1 - Galleria Residences: 456 apartments
Phase 2 - The Crest Residences: 240 apartments
Phase 3 - Tháp The Opera Residences: 646 apartments
The Metropole Thu Thiem Apartment offers gracious layouts of one, two and three-bedroom apartment, ultra-luxurious interior appointments and iconic river and city views through expansive walls of windows, The Metropole Thu Thiem Apartment a new level of sophisticated city living. Amenities include a 24-hour concierge, fitness center, yoga studio and an exclusive Cloud Lounge and sun deck. Residents will also enjoy on-site hotel amenities including farm-to-table restaurant, Humphrey, and a dynamic urban park space featuring seasonal art installations and events.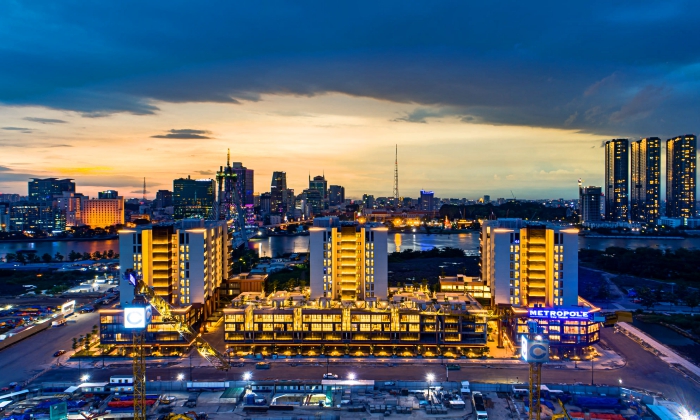 A gracious, landscaped center plaza with a circular driveway and covered porte-cochere create an elegant welcome for residents and guests, and lead the way to an expansive, double-height lobby. Attended by a 24-hour doorman, the soaring lobby offers multiple seating areas, WiFi and complimentary coffee and beverages.
CHECK AVAILABILITY
Make An Enquiry