Palm Height Apartment For Sales and Rent in Nam Rach Chiec An Phu District 2 Ho Chi Minh City
Address: Nam Rach Chiec An Phu District 2 HCMC
Overview
Maps
Video
Property Listings
CHECK AVAILABILITY
The Palm Height Apartments For Sales and Lease at crossroad Nguyen Thi Dinh and Mai Chi Tho Street where is Nam Rach Chiec AREA of An Phu District 2 . Palm Height apartment is a stunning comprise 816 premium apartment community in a world-class location at Thu Duc New City. The Palm Height Apartments is the 1st Phase of Palm City, where is becoming a bustle city develop by KEPPLE LAND.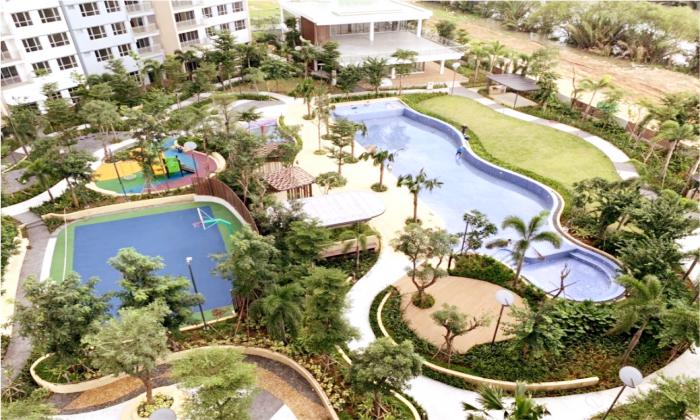 The Palm Height Apartments For Sales and Lease  offers its tenants and buyers beautifully designed two-bedroom and three bedrooms floor plans with canal views and convenient community amenities, including a pool, on-site laundry facilities, a gated and secured entrance, gated and covered parking, abundant bike storage, a BBQ/picnic area, and individual storage units.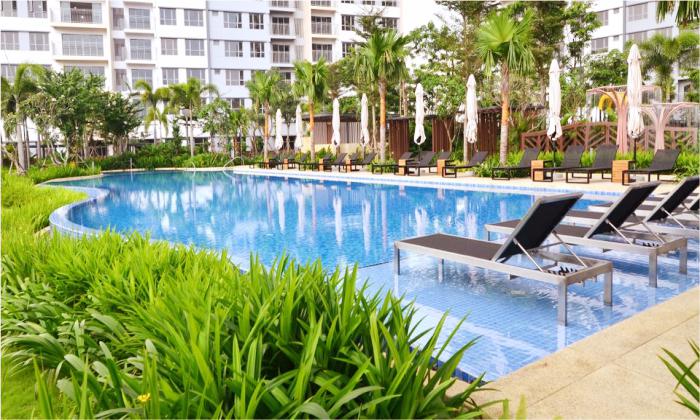 The property is conveniently located on Mai Chi Tho Street where is only take 15 minutes to Thu Thiem and Central Business District 2 Ho Chi Minh City, easily to numerous popular restaurants, stores, and retail quick Downtown Ho Chi Minh City access, The Palm Height Apartments presents an attractive choice for Eastern of Saigon. The property's investment appeal is driven by KEPPLE LAND 's strong employment fundamentals, low vacancy levels, and extremely rare bayfront location.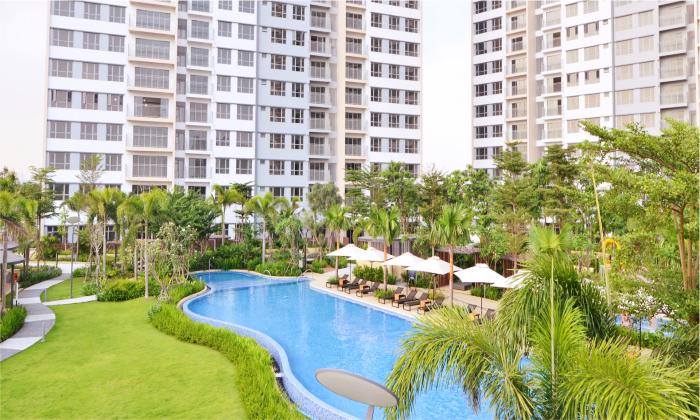 The Palm Height Apartments is a new mixed-use development featuring amenity-rich units and numerous surrounding dining and shopping options. Completed in 2019 KEPPLE LAND, this attractive three TOWER building is comprised of 816 residential units totaling. Each residential unit features spacious walk-in closets, a washer/dryer, bar seating in every kitchen, modern kitchen and bathroom cabinets and drawers, plenty of storage space, sound mats between floors, and professional, attentive management from SAVILL Property Management. The commercial units can easily be subdivided into three suites, presenting an excellent opportunity for extra income.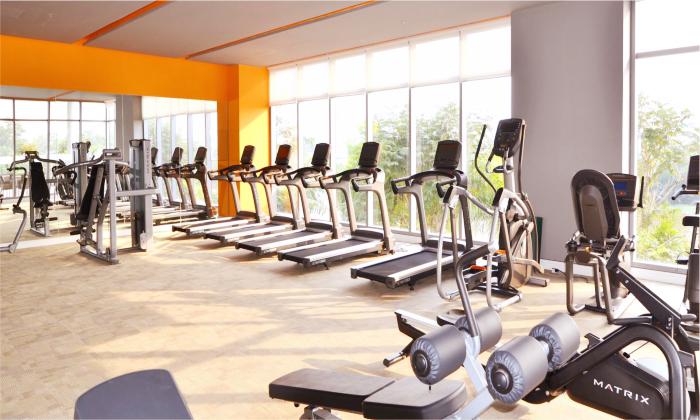 Palm Heights brings a fresh environment in harmony with nature's beauty to its homeowners and features a dynamic lifestyle with wide ranges of recreational facilities.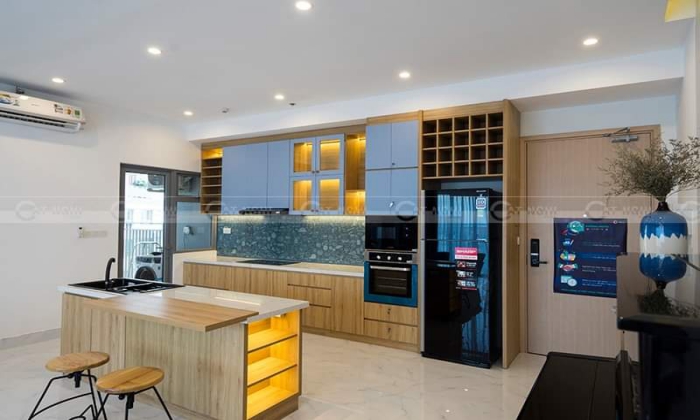 Gross Area: 107 sq m -
ID: 30315
Rental:
1.200 USD
Gross Area: 77 sq m -
ID: 30313
Rental:
600 USD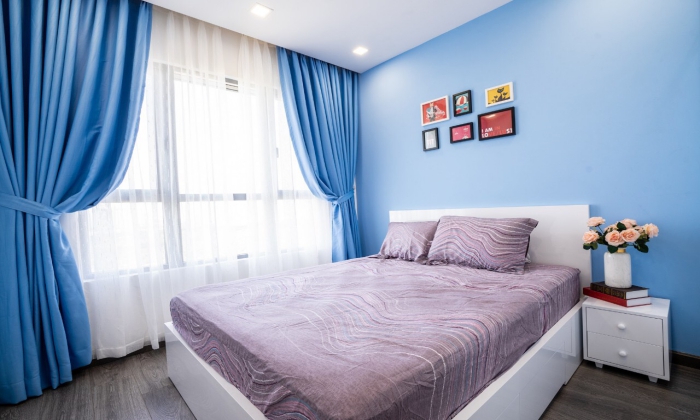 Gross Area: 72 sq m -
ID: 30311
Rental:
750 USD
CHECK AVAILABILITY
Make An Enquiry