Diamond Island Apartment For Rent in District 2 Ho Chi Minh City
Address: Binh Trung Tay Ward, District 2, Ho Chi Minh, Vietnam
Overview
Maps
Video
Property Listings
CHECK AVAILABILITY
Diamond Island Apartments is an exciting new life awaits. Generously sized apartments from two bedrooms, to four bedroom with exquisite modern finishes - quartz, chrome, sustainable wood. Create inspired meals in your chef's kitchen. Take in the views through expansive windows.  Minutes from Ho Chi Minh City and soaring over the Saigon River, Diamond Island Apartments offers apartment homes with spacious interior upgrades designed for both luxury and convenience.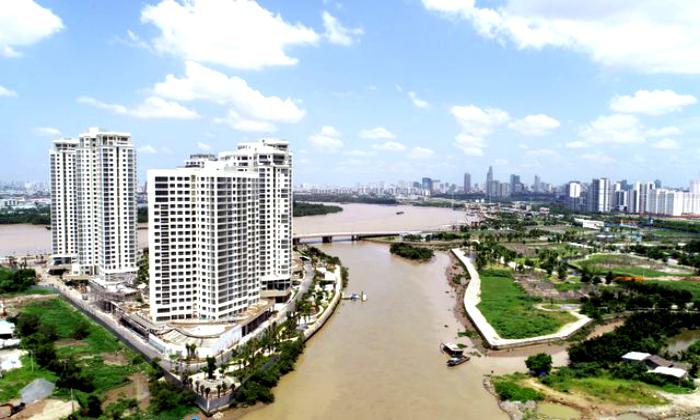 A dramatic lobby, wrought iron balconies with amazing views, cozy living spaces and fabulous amenities will exceed your expectations. The Saigon Waterway, Bus Station are minutes away and Thao Dien community is just a 10 minute commute when you call Diamond Island Apartments is your home.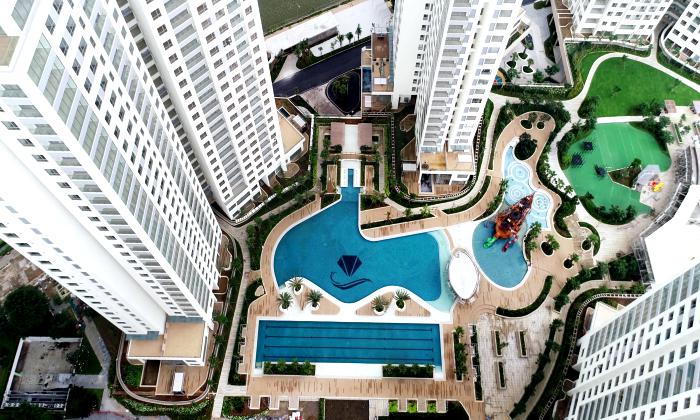 Diamond Island Apartments modern amenities and carefully crafted apartments to Ho Chi Minh City's most sought after neighborhood. Here, you'll be minutes from a wealth of dining options, great schools, and a full calendar of community events. You will get to enjoy hospitality services like in-home package delivery, apartment cleaning, and grocery shopping that will keep your home running smoothly.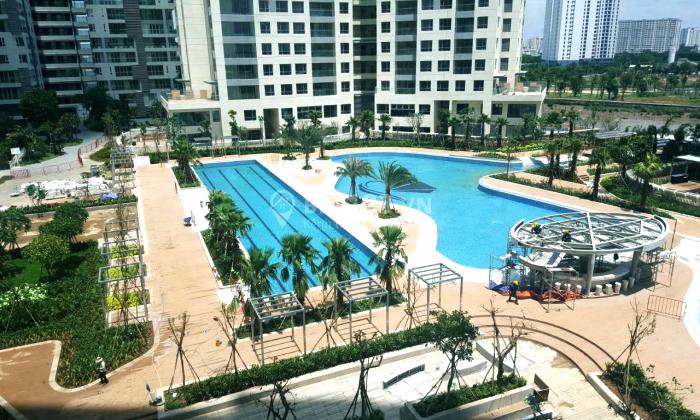 All the convenience with 24/7 concierge, on-site garage parking, and bike storage. Mindfulness and relaxation with cozy nooks, outdoor decks, private fitness studio, and plush lounges. At Diamond Island Apartments, it's just the beginning. With stunning views, serene spaces, and luxurious amenities
Brand new furnished and unfurnished tw-bedroom, and three-bedroom and four bedroom apartments now leasing Diamond Island Apartments is both sprawling and vast, nearby and close-knit. An encapsulation of this distinct borough, Diamond Island Apartments is a place of residence offering the opportunity for boundless growth and intimate connection.
CHECK AVAILABILITY
Make An Enquiry