Estella Heights Apartment For Rent in An Phu District 2 Ho Chi Minh City
Address: Hanoi Highway District 2 HCMC
Overview
Maps
Video
Property Listings
CHECK AVAILABILITY
Estella Heights Apartment sits in the heart of the District 2 Ho Chi Minh City. Next door, It offers one of the area's most vibrant arts and culture scenes. Dining, shopping, entertainment and easy access to Central Business District by bus schedule, or Saigon Waterway are all just minutes away. At Estella Heights Apartment, you'll find urban, luxury living at its best with impeccable finishes and all of the amenities you demand.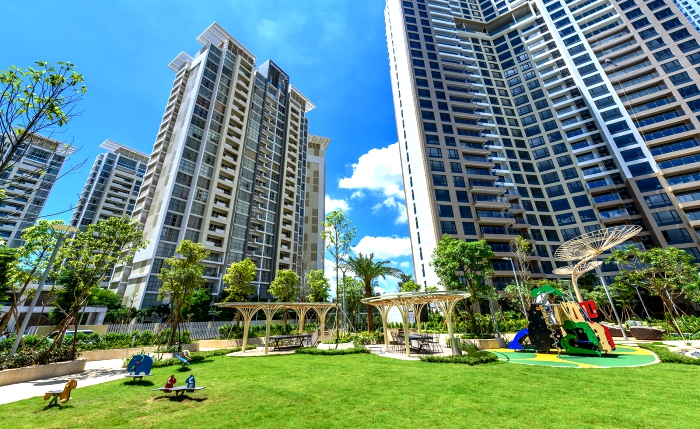 Estella Heights Apartment offers apartment homes with spacious interior upgrades designed for both luxury and convenience. A dramatic lobby, wrought iron balconies with amazing views, cozy living spaces and fabulous amenities will exceed your expectations.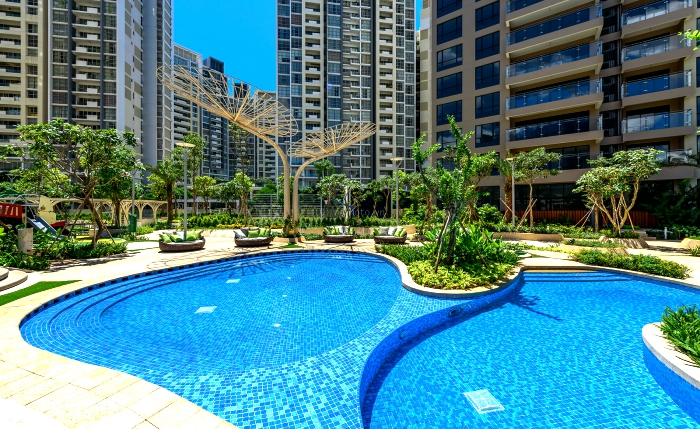 Located just blocks Parkson in Hanoi Highway, Estella Heights Apartment is one of  Ho Chi Minh City's premier rental buildings. Our apartments deliver sophisticated and sleek design combined with breathtaking views of Saigon river. With over 40,000 square feet of luxury amenities that include a swimming pool, 24-hour fitness center and resident community garden, you can enjoy a full day off without even leaving your house.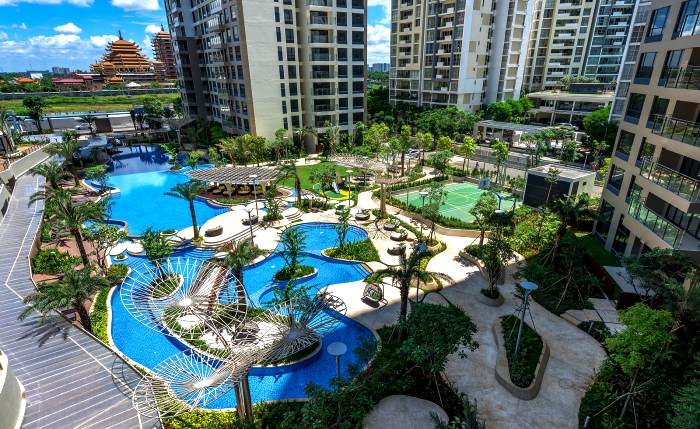 All brand new furnished and unfurnished one-bedroom, and two-bedroom, and three-bedroom apartments now leasing. Estella Heights Apartment is both sprawling and vast, nearby and close-knit. An encapsulation of this distinct borough.
Estella Heights Apartment is a place of residence offering the opportunity for boundless growth and intimate connection. Streamlined apartments and practical amenities de-clutter your everyday, dismissing distractions. Pause. And step into your Brooklyn sanctuary.
CHECK AVAILABILITY
Make An Enquiry