Gateway Thao Dien Apartment For Rent in District 2 Ho Chi Minh City
Address: Hanoi Highway Thao Dien Ward District 2
Overview
Maps
Video
Property Listings
CHECK AVAILABILITY
Gateway Thao Dien Apartment offers luxury apartments with a new level of modern living. Indulge in high-end finishes such as quartz countertops, modern plank flooring and stainless steel appliances. The Gateway Thao Dien at Hanoi highway offers spacious 1, 2,3 and 4 bedrooms homes ranging from 45SQM to 145 square  meters. Enjoy exclusive access to state-of-the-art fitness center, concierge services, resort-style pools, recreation centers, and Wi-Fi Lounge. Gateway Thao Dien is newly upgraded high living condo styled apartments are now available!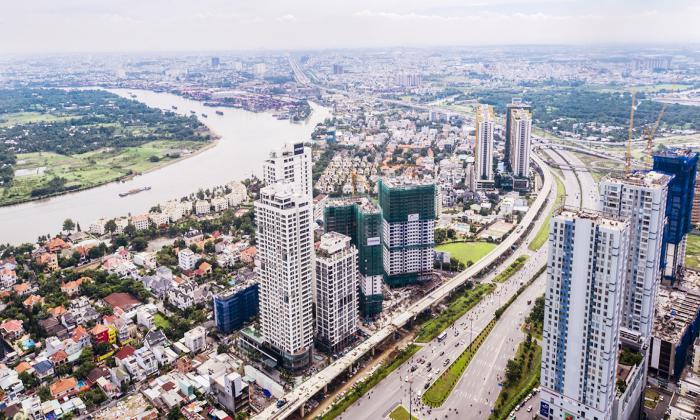 Gateway Thao Dien Apartment is located in the rapidly expanding of District 2 with quick and limitless access to shopping, restaurants, walking trails and parks. Appreciate stunning views of the surrounding river. Experience an unparalleled level of sophistication at the Gateway Thao Dien Apartment.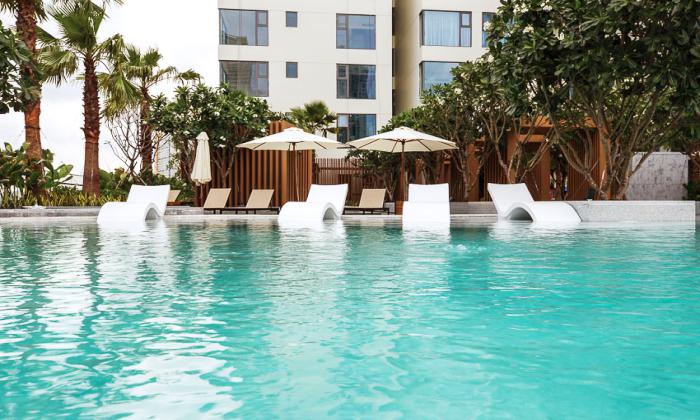 It is time to relax into the exhilarating lifestyle of Inspire. Experience a Thao Dien apartment community designed to provide the very best in elegant living. With plush and thoughtfully landscaped grounds, inviting common areas for casual gatherings and social events, plus on-site services that ensure an element of convenience in your every day.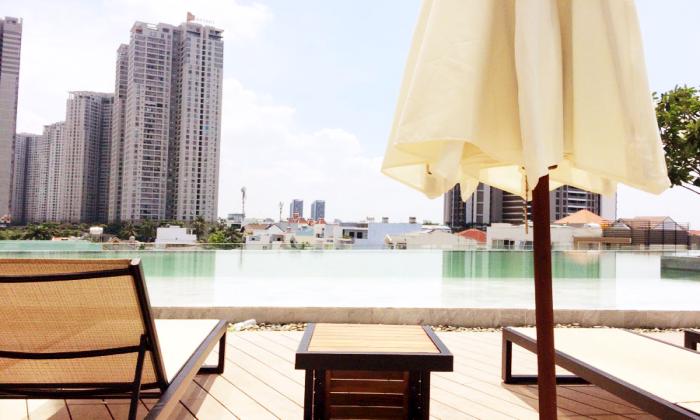 The residents in Gateway Thao Dien will be pleased with our good customer service, which is exception to none. Our goal is to always exceed our customers expections. We are located close to the public transportation, with access to several shopping, entertainment and restaurants just around the corner. Currently, we offer 2,3 & 4 bedroom homes. Come take advantage of our great apartment features and make our community your home of relaxation.
CHECK AVAILABILITY
Make An Enquiry