Office For Rent in Ho Chi Minh City - District 2
Updating...
What Should You Prepare Renting an Apartment in Thao Dien District 2 HCM City!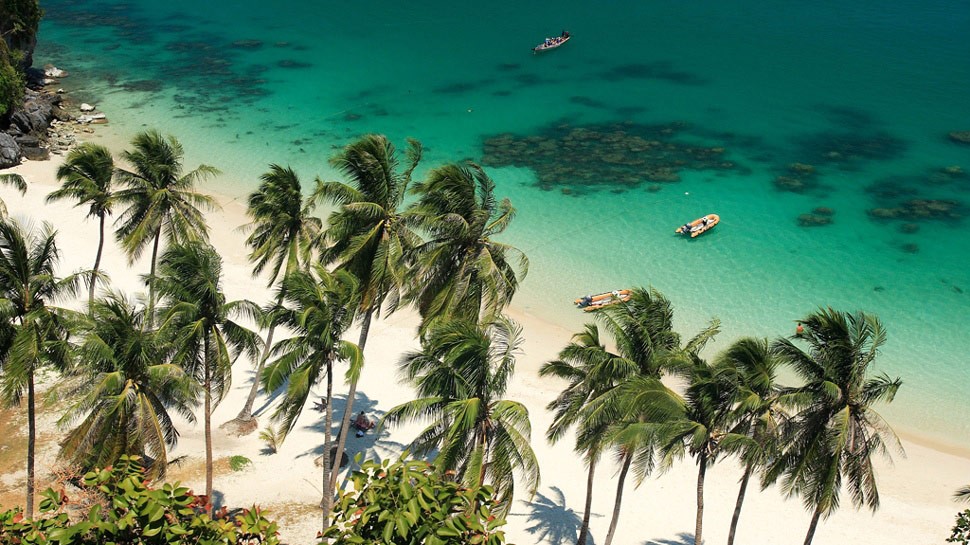 Getting an idea to move away from your home and into an apartment in Thao Dien District 2 HCMC is very interesting. However, it can also very inconvenience if you could not find a perfect apartment for rent in Thao Dien District 2 HCMC.
After all, finding an apartment in Thao Dien District 2 is a pretty big deal, and there are a lot of things to consider about this community. Even people who are your friends and have rented a house or apartment before can get caught up in the process of finding in this place – If it is your first time hunting an apartment in Thao Dien District 2, there can be enough new information to make the best choice with your perfect home in the future.
Here are 11 things to think about during your apartment-hunting process in Thao Dien District 2 HCMC that will, hopefully, make the whole thing much easier:
It's easy to forget about the upfront costs of renting an apartment if you've never search an apartment in District 2 HCM City. In addition to the monthly costs of apartment or house living in Thao Dien District 2 is that suit with your conditions? You'll almost always think how much you have to pay up before you move in this community – often, before you can even sign the leasing agreement. Plan ahead to avoid new-place sticker shock.
Most of apartment for rent in Thao Dien District 2 will require that you pay the security deposit before you move in and It should be 2 months of rental for the security deposit. This protects the landlord in case you trash your apartment and skip town or broken any agreement in the contract. As long as you don't do that, you should get it back once your lease is up. In addition to the deposit, you may have to pay one month's rent, before you can get settled into your new place in Thao Dien District 2 HCMC.
Rent isn't the only thing you'll have to pay month-to-month, either. You'll also have to pay for other costs such as water consumption, electricity, wifi internent, gas and TV cable... Different buildings have different rules about what you're expected to pay and what is covered in your rent. For example, if you chose to live in a serviced apartment in Thao Dien District 2 that is probably more useful and saving time as you needed. Besides, most of rental of this type apartment has included all services in monthly rent.
In case, If you need to a big space for children and more privacy, you'll also need to take a Non Serviced Apartment for rent in Thao Dien District 2 or a villa which offers to you many facilities.
Don't forget renter's insurance! Some landlords actually require tenants to get a renter's policy, but you should whether it's mandated or not. Insurance policies protect you in the case of accidental damage, theft, and disaster. It usually doesn't cost all that much per month, so you should definitely fit safety net into your budget.
Fully furnished in a brand-new apartment is really exciting, and you're probably full of ideas about how you want your new place to look. Before hunting an apartment in Thao Dien District 2, you should understand about your taste of decorations as well as the kinds of designed and layout you wish. In additional, if you need a party furnished apartment or villa, here's a quick list of the basic furniture you'll have to bring in: A bed, a couch, a table, and some chairs. In addition, there are little around the house items you probably won't have, but will definitely want. These include things like towels, shower curtains, and utensils. Cookware is a must, as well, unless you want to be perpetually tied to delivery and carry-out food.
You might be tempted to take every little knick-knack and item you've ever collected with you to your new place. Although this might make your apartment feel well-stocked early on, you're sure to regret it once you start actually decorating. All the junk you're packing up now will feel like a complete pain when it gets in the way of having a tidy, put-together place.
Instead of moving everything from back home with you when you head into your first apartment, use moving as a chance to purge. Have an honest conversation with yourself about whether you're holding on to items because they're useful, or because you're reluctant to let go. Donate, throw away, or recycle anything you don't really need – you'll be glad you did down the line.
A lease agreement is often the first legal document you need to completed before moving to your new home, although it does not make the process a little bit stressful, it also makes it great practice for other contracts later on in life. Learning how to read complicated legal text is a valuable skill, and skimming your lease is an awful idea. Carefully read the entire document, and don't be afraid to ask questions if there's something you don't understand.
If you want to be extra certain about the lease before you sign it, ask the landlord if you can have a few days to look it over. Then ask someone you trust, like a family member or experienced friend, if he or she can look it over with you. If anyone in your life is experienced with legal matters (particularly housing issues), they should be able to help you fully understand any confusing clauses.
It's easily to know that our pets can be a reason damage to a rental rate apartment or obstruct many agreement between us and landlords. Because of this, leases are more frequently asking for an additional "pet deposit", it is amount of money to secure all the furniture in the apartments that will be not destroy by our pet. In additional, some communities apartment in Saigon such as The Estella and The Vista also have the policies for per animal in your apartment such as register information, provide any injection letters to the management office. Clarifying this before you sign the contract is important, as it can impact your monthly expenses. Also, ask how the pet deposit is handled and if any or all of it will be refunded should there be minimal damage.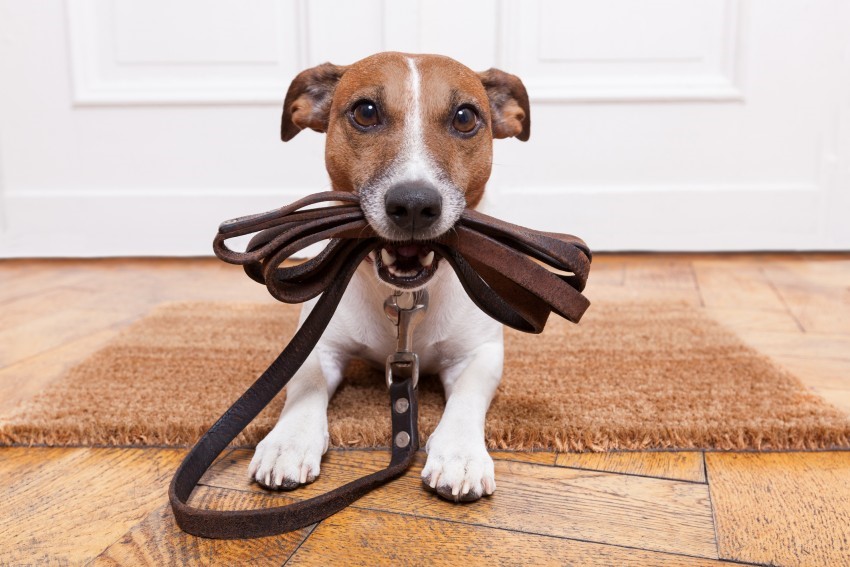 Moving is hard work, and you're probably not going to be able to do it on your own. If you have a lot of friends who are free on your move-in date, ask them if they'd be willing to help you haul your stuff into your new place. This is going to be your cheapest option – traditional friend payment is pizza and beer, and the promise to help out next time they move.
If your friends are busy, you may want to look into hiring a moving company such a Thanh Hung company which is a moving company very popular in Ho Chi Minh City.
The great thing about these services of Thanh Hung company is that the movers are professionals who have done this a thousand times before, so they'll know exactly how to load the truck and handle the boxes. These may seem like small details, but they'll dramatically reduce the time it takes to pack up your stuff and get it into the new apartment.
Make An Enquiry