Brilliant Serviced Apartment For Rent In Thao Dien, District 2, HCM City
1 Bed
1 Bath
1 FL
Nguyen Van Huong Street, Dist. 2
Type: Serviced Apartments For Rent in HCM City Reference ID: 1208
Rental: USD 350
Gross Area: 35 sq m
Overview
Maps
Video
Similar properties
CHECK AVAILABILITY
Brilliant Serviced Apartment For Rent In Thao Dien, District 2, HCM City:

Luxury apartment for rent  in Nguyen Van Huong Street District 2, Ho Chi Minh city, Vietnam. Apartment  featured with luxury furnished, 1 bedroom,1 bathrooms, living room, and modern kitchen, 35 sqm.
It very British International School, in 10 minutes walking to An Phu Supermarket, 24 hours shop and many restuarants on Nguyen Van Huong St.
Stop by today and see why this Serviced Apartment is a place to live in Ho Chi Minh City!
 Amenities:
-  Furniture: fully furnished with sofa, dining table, beds, desk, Television…
-  Air-conditioner,  refrigerator, hot water, washing machine.
-  Cable Television, ADSL Internet connection, telephone.
-  Balcony.
-  Bath
-  Near school, hospital, shopping center.
-  Convenient store (24/24)
-  Security 24/7
 Check more options Serviced apartment for rent in District 2 - HCM City
Contact us to arrange an appointment
68 Nguyen Hue Street, Dist.1, Ho Chi Minh City
P: +84(0) 866 800 123 – E: info@vnrenthome.com
Near British International School and five minutes to An Phu supermarket and to a lot of coffee shops and restaurants. These apartments have modern design and decorations with high class interior. The tenants here are very satisfied with a landscape environment, facilities as well as management of the company.
Contact us to arrange an appointment
68 Nguyen Hue Street, Dist.1, Ho Chi Minh City
P: +84(0) 866 800 123 – E: info@vnrenthome.com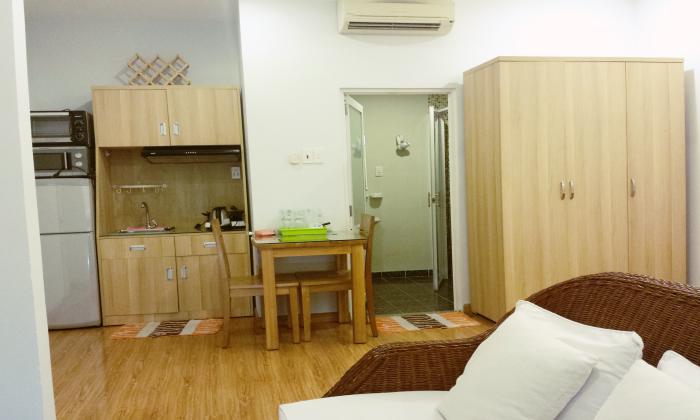 Gross Area: 40 sq m -
ID: 1257
Rental:
360 USD
1
1
2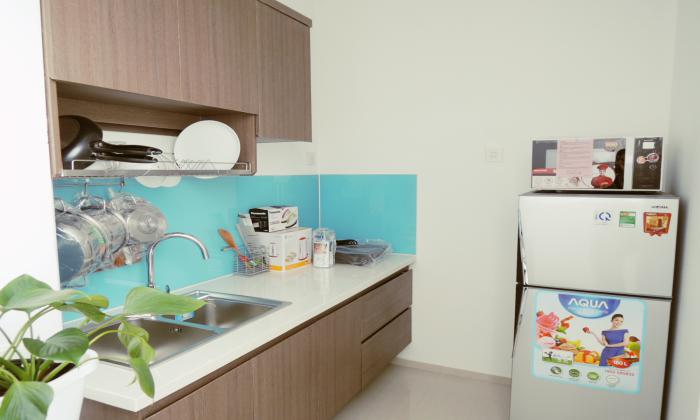 Gross Area: 30 sq m -
ID: 1272
Rental:
400 USD
1
1
3
CHECK AVAILABILITY
Make An Enquiry