Like Gardening? This Unfurnished 4 Bedroom Villa For Rent In Thao Dien
4 Beds
4 Baths
1 FL
District 2, Ho Chi Minh City, Viet Nam
Type: Villas For Rent in HCM City Reference ID: 3232
Rental: USD 5.000
Gross Area: 489 sq m
Overview
Maps
Video
Similar properties
CHECK AVAILABILITY
Unfurnished 4 Bedrooms Villa For Rent In Thao Dien
If you are after a classic villa with a big garden, this house is a really good option.
4 bedrooms with private baths plus guesThe house has been renovated 2 years ago with new tiles on the ground floor. The kitchen and bathroom are neater than most houses of this type in Thao Dien
Check more options:  Villa for rent in district 2
Contact us to arrange an appointment
68 Nguyen Hue Street, Dist.1, Ho Chi Minh City
P: +84(0) 866 800 123 – E: info@vnrenthome.com
Near An Phu supermarket, British International school, restaurant...This is one of the best location for foreigner live and work in Ho Chi Minh city you can find.
Contact us to arrange an appointment
68 Nguyen Hue Street, Dist.1, Ho Chi Minh City
P: +84(0) 866 800 123 – E: info@vnrenthome.com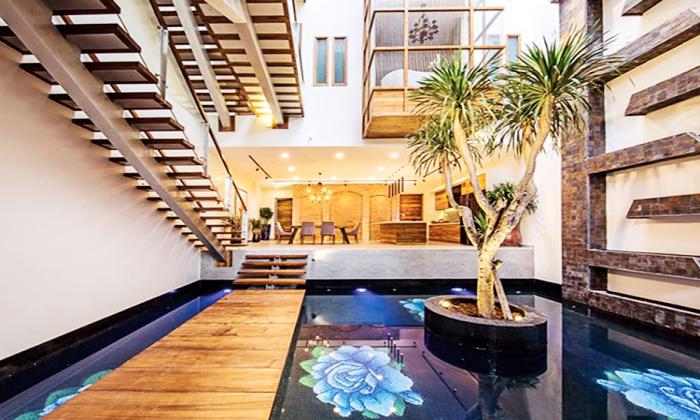 Gross Area: 230 sq m -
ID: 3470
Rental:
5.000 USD
7
6
2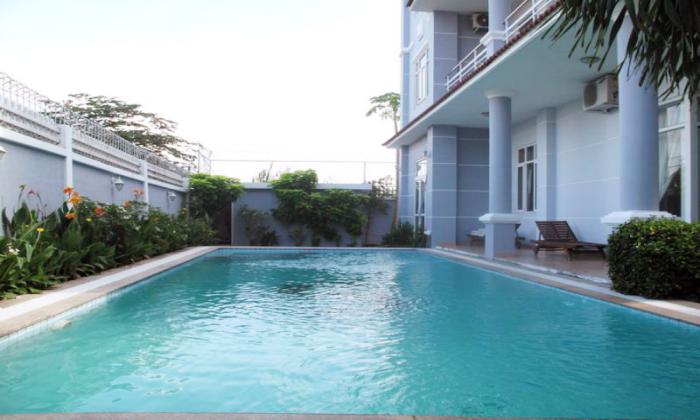 Gross Area: 450 sq m -
ID: 3432
Rental:
5.000 USD
4
5
2
Gross Area: 450 sq m -
ID: 2272
Rental:
5.000 USD
5
5
23
CHECK AVAILABILITY
Make An Enquiry