Penthouse Avalon Apartment For Rent in District 1, HCM City
3 Beds
3 Baths
16 FL
District 1, Ho Chi Minh City
Type: Apartments in HCM City Reference ID: 2156
Rental: USD 3.000
Gross Area: 200 sq m
Overview
Maps
Video
Similar properties
CHECK AVAILABILITY
3Beds /3Baths Pent House Avalon Apartment For Rent in District 1, HCM City:
This apartment has three view bedrooms, a spacious kitchen and a separate living rooom.
This is one of the best location for foreigner who live and work in Ho Chi Minh city you can find. Ideal for a business or a family looking for space and style. This apartment equiped with western design furniture, and the best water and electrict systerm. The kitchen is also perfect for those who love to cook.
Amenities:
- Furniture: fully furnished with sofa, dining table, beds, desk, Television, DVD Player…
- Air-conditioner, refrigerator, washing machine, hot water.
- Cable Television, ADSL Internet connection, telephone, parking space.
- Back-up generator.
- Balcony/window.
- Shower/bath tub.
- Near school, hospital, shopping center, swimming pool, gym.
- Convenient store 24/24.
Check more options: Apartment for rent in district 1 - HCM City
Contact us to arrange an appointment
68 Nguyen Hue Street, Dist.1, Ho Chi Minh City
P: +84(0) 866 800 123 – E: info@vnrenthome.com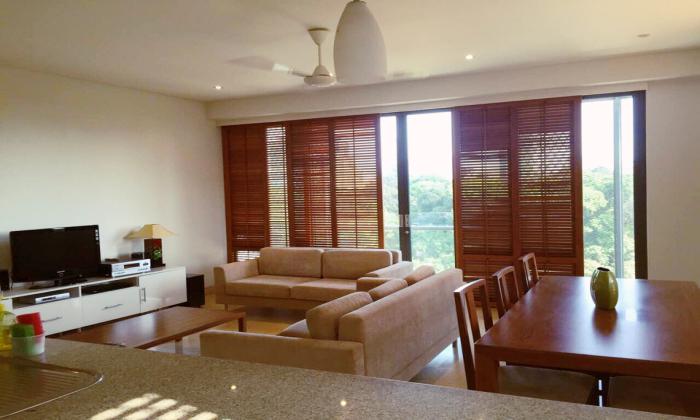 Gross Area: 105 sq m -
ID: 2171
Rental:
3.000 USD
2
2
8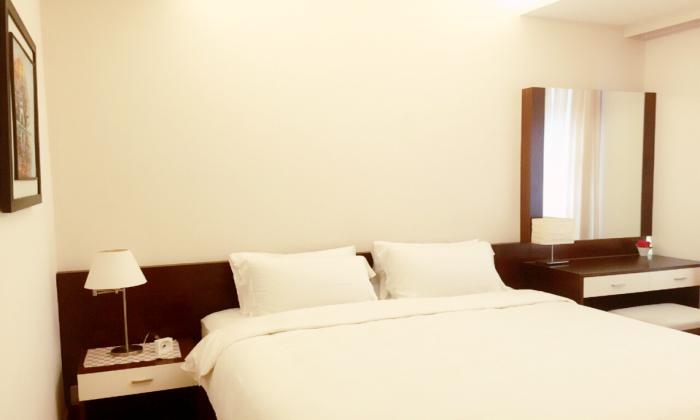 Gross Area: 105 sq m -
ID: 2170
Rental:
3.000 USD
2
2
5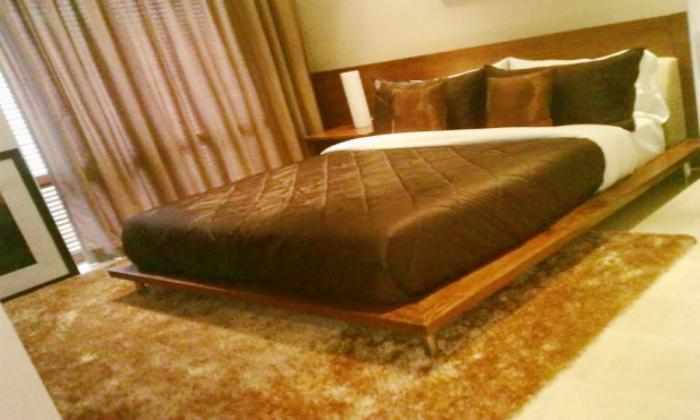 Gross Area: 103 sq m -
ID: 2154
Rental:
3.000 USD
2
2
3
CHECK AVAILABILITY
Make An Enquiry