Unfurnished Penthouse Vista Apartment For Rent In District 2, HCM City
5 Beds
5 Baths
23 FL
The Vista An Phu District 2, HCM City
Type: Apartments in HCM City Reference ID: 2272
Rental: USD 5.000
Gross Area: 450 sq m
Overview
Maps
Video
Similar properties
CHECK AVAILABILITY
Unfurnished Penthouse Apartment For Rent In The Vista Building:
Penthouse Apartment for rent in  The Vista, District 2, HCM City. Near by British International school, Metro supermarket. 10-15 minutes to downtown.
Usable area is 450 sqm, 4 bedrooms and one maid room, cool and comfortable room in bedroom with cosy balcony view to city. 5 bathrooms, living room and kitchen with fully furnished such as television, sofa, air condition, ADSL connetion and cable television, wardrobes, water heater, refrigerator, oven and gas cooker, washing machine, etc.
 Facilities: pool, gym, restaurant, car parking, 24/7 security.
Check more options: Apartment for rent in District 2 HMC City
Contact us to arrange an appointment
68 Nguyen Hue Street, Dist.1, Ho Chi Minh City
P: +84(0) 866 800 123 – E: info@vnrenthome.com
Apartment for rent in The Vista Building, District 2, HCM City, Vietnam. The Vista is just 5-6 km away from the Central Business District and conveniently accessible via the Hanoi Highway or upcoming new route through Saigon EastWest Highway.
Check more options: Apartment for rent in District 2 HCM City
Contact us to arrange an appointment
68 Nguyen Hue Street, Dist.1, Ho Chi Minh City
P: +84(0) 866 800 123 – E: info@vnrenthome.com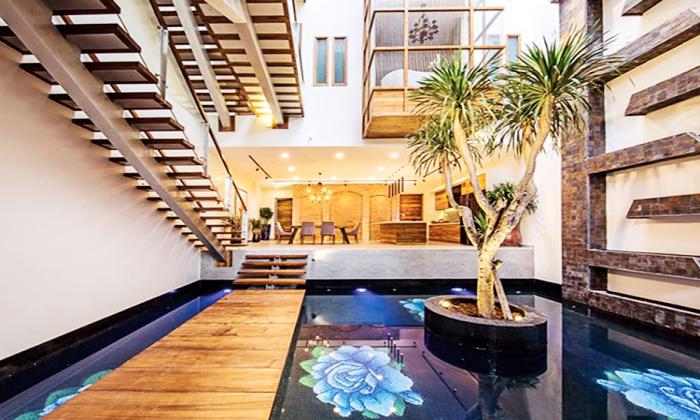 Gross Area: 230 sq m -
ID: 3470
Rental:
5.000 USD
7
6
2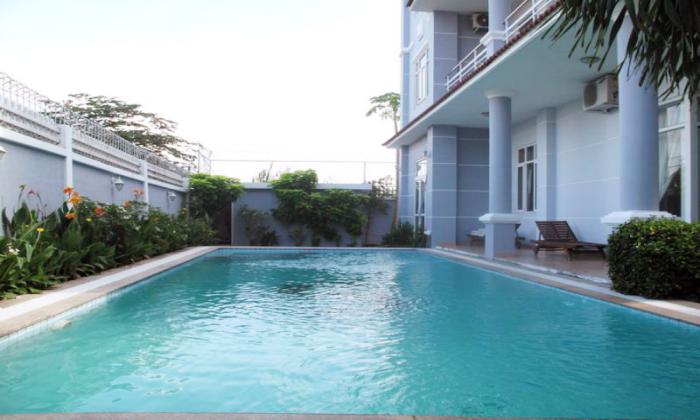 Gross Area: 450 sq m -
ID: 3432
Rental:
5.000 USD
4
5
2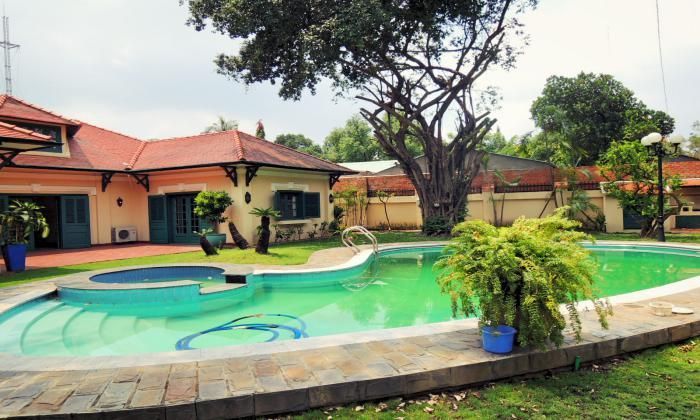 Gross Area: 489 sq m -
ID: 3232
Rental:
5.000 USD
4
4
1
CHECK AVAILABILITY
Make An Enquiry