Luxury Serviced Apartment For Rent On Nam Ky Khoi Nghia St, Dist 3 HCMC.
1 Bed
1 Bath
8 FL
District 3 - Ho Chi Minh City
Type: Serviced Apartments in HCM City Reference ID: 1338
Rental: USD 1.400
Gross Area: 60 sq m
Overview
Maps
Video
Similar properties
CHECK AVAILABILITY
One Bedroom Parkside Serviced Apartment on Nam Ky khoi Nghia St, Ditrict 1, HCMC:
We are excited to bring you a quality community featuring floor to ceiling windows, top of the line kitchens, spacious living rooms and stunning views of Ho Chi Minh City and wonderful park view!
We will have  one bedrooms available, ranging from $1,400. Located in the heart of Ho cChi Minh City, there is easy access to restaurants, shopping, the movie theater, and grocery stores. Convenient access to anywhere in Saigon
Stop by today and see why Parkside Residence Serviced Apartment for rent is a place to live in Ho Chi Minh City!
 Amenities:
-  Furniture: fully furnished with sofa, dining table, beds, desk, Television…
-  Air-conditioner,  refrigerator, hot water, washing machine.
-  Cable Television, ADSL Internet connection, telephone.
-  Balcony.
-  Bath
-  Near school, hospital, shopping center.
-  Convenient store (24/24)
-  Security 24/7
- Gym
Check more options Serviced apartment for rent in District 1 - HCM City
Contact us to arrange an appointment
68 Nguyen Hue Street, Dist.1, Ho Chi Minh City
P: +84(0) 866 800 123 – E: info@vnrenthome.com
We will have  one bedrooms available, ranging from $1,400. Located in the heart of Ho Chi Minh City, there is easy access to restaurants, shopping, the movie theater, and grocery stores. Convenient access to anywhere in Saigon
Check more options Serviced apartment for rent in District 1 - HCM City
Contact us to arrange an appointment
68 Nguyen Hue Street, Dist.1, Ho Chi Minh City
P: +84(0) 866 800 123 – E: info@vnrenthome.com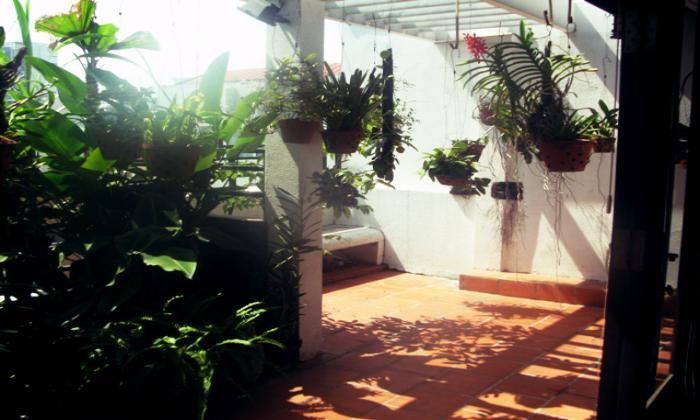 Gross Area: 140 sq m -
ID: 1325
Rental:
1.350 USD
2
2
2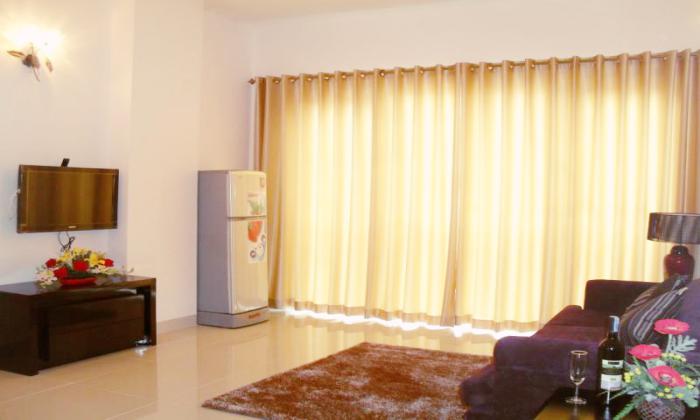 Gross Area: 50 sq m -
ID: 1361
Rental:
1.400 USD
1
1
8
CHECK AVAILABILITY
Make An Enquiry