Poonsa Serviced Apartment in Vo Van Tan District 3 Ho Chi Minh City
2 Beds
2 Baths
3 FL
Vo Van Tan St, District 3 Ho Chi Minh City
Type: Serviced Apartments in HCM City Reference ID: 13312
Rental: USD 1.650
Gross Area: 105 sq m
Overview
Maps
Video
Similar properties
CHECK AVAILABILITY
Poonsa Serviced Apartment in Vo Van Tan District 3 Ho Chi Minh City:
Located on in Vo Van Tan Street, District 1, Ho Chi Minh City where is also the Downtown in Saigon. Poonsa serviced apartment for rent is suitable for those who  are working in the Central Business District. Five minutes to reach Ben Thanh market, Nguyen Hue walking street and many commercial buildings in Center District 1 HCM City.
Welcome to Poonsa serviced apartment for rent where you'll find comfort and amenities beyond belief! In an effort to contribute to our planet, It was built with organic living in mind and it also offers a recycling program. The interiors of Poonsa Serviced Apartments include carpeting, island kitchens, stainless steel Energy Star appliances, dishwasher, microwave, ceiling fan, walk-in closets, faux wood flooring, washer/dryer connections and a balcony.
From the moment you enter the property you will see that a great deal of care has been taken to create living situations which assure that your need for freedom, convenience and congenial atmosphere is fully met.
Amenities:
- Furniture: fully furnished with sofa, dining table,high-class beds, desk, television
- Air-conditioner, refrigerator, water heater, microwave
- Cable television, ADSL internet connection, telephone
- 24/7 security, parking space
- Balcony/window
- Shower
- Near schools, hospitals, shopping centers
The rental includes:
- Maintenance and management fee, motorbike parking service
- Water consumption, cable television, ADSL Internet connection
- House-keeping service
Contact us to arrange an appointment
68 Nguyen Hue Street, Dist.1, Ho Chi Minh City
P: +84(0) 866 800 123 – E: info@vnrenthome.com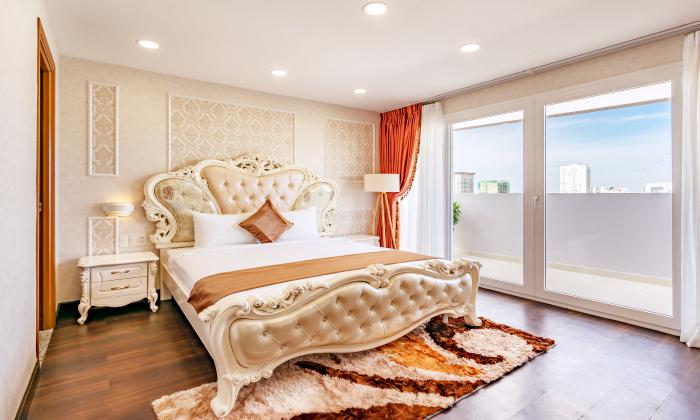 Gross Area: 105 sq m -
ID: 13362
Rental:
1.600 USD
2
2
6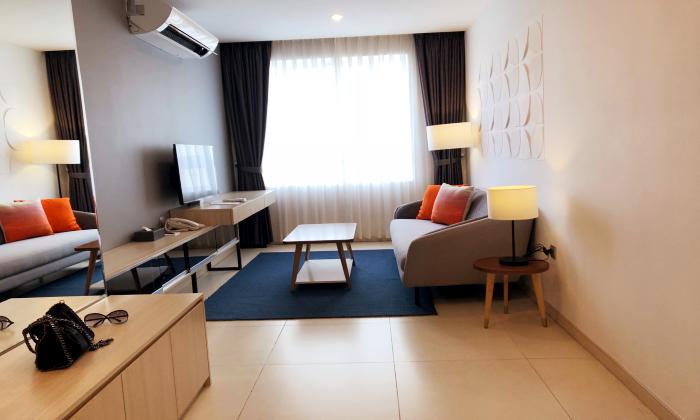 Gross Area: 60 sq m -
ID: 13351
Rental:
1.700 USD
2
1
10
CHECK AVAILABILITY
Make An Enquiry