Homy Penthouse Serviced Apartment For Rent in District 3 HCMC
3 Beds
3 Baths
5 FL
Nguyen Dinh Chieu St, District 3 HCMC
Type: Serviced Apartments in HCM City Reference ID: 13306
Rental: USD 2.000
Gross Area: 250 sq m
Overview
Maps
Video
Similar properties
CHECK AVAILABILITY
Homy Penthouse Serviced Apartment For Rent in District 3 HCMC:
Located on Nguyen Dinh Chieu street, District 3, Ho Chi Minh city. Due to its excellent location, it is accessible to go to Tao Dan park in waking distance, a lot of official buildings such  as Centec Tower, Yoko building, Sailling tower, Avalon building,...on Nguyen Thi Minh Khai Street and ten minutes to the heart of Ho Chi Minh's vibrant business and entertainment District. 
Our apartments are ideally located next to the heart of Ho Chi Minh city where eclectic shopping, trendy dining, unique art, and entertainment are just steps away. Our central location directly connects residents to Downtown, Midtown, and the city's most dynamic neighborhoods.
Every feature has been designed to high standard with spacious living rooms, fully equipped kitchens, exquisite bathrooms and modern amenities. In addition, a professional and helpful management team is ready to help all residents and provides good services during their stay in the apartment. 
Amenities:
- Furniture: fully furnished with sofa, dining table,high-class beds, desk, television
- Air-conditioner, refrigerator, water heater, microwave
- Cable television, ADSL internet connection, telephone
- 24/7 security, parking space
- Balcony/window
- Shower/bathtub
- Elevator
- Near schools, hospitals, shopping centers
Please contact us to have more information!
68 Nguyen Hue Street, Dist.1, Ho Chi Minh City
P: +84(0) 866 800 123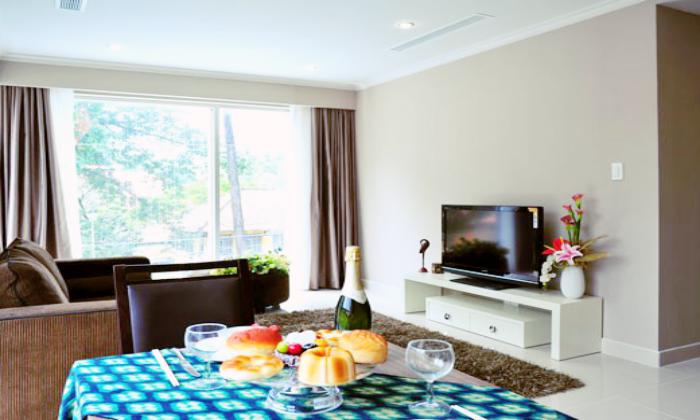 Gross Area: 80 sq m -
ID: 1374
Rental:
2.000 USD
2
2
4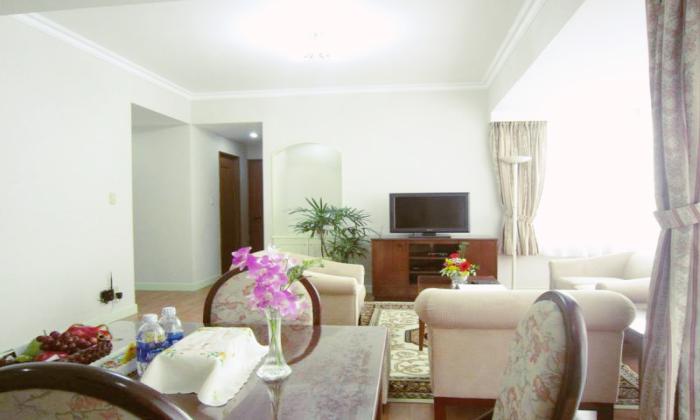 Gross Area: 96 sq m -
ID: 1368
Rental:
2.000 USD
2
2
0
CHECK AVAILABILITY
Make An Enquiry