Hado Centrosa Apartment For Rent in District 10 Ho Chi Minh City
Address: 3 Thagng 2 Street District 10 HCMC
Overview
Maps
Video
Property Listings
CHECK AVAILABILITY
Hado Centrosa apartment for rent is located in 3 Thang 2 Street District 10 Ho Chi Minh City, It is neighbor of District 3, District 1 and District 5. The area has occasionally heavy traffic, tree lined streets and grocery stores inside this private community, walking across to Vinhomes Super Market, offering to you many kinds of retails on the main street.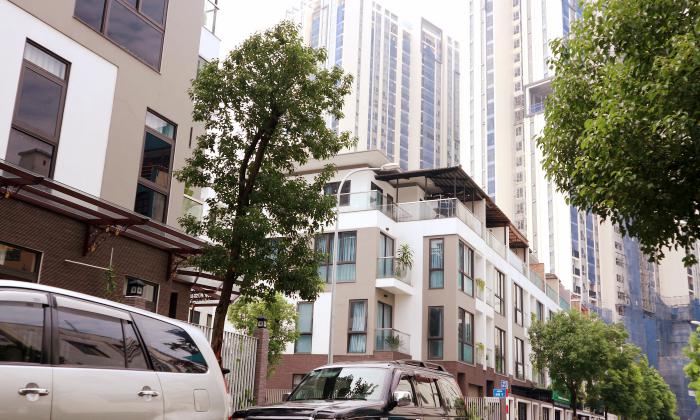 Hado Centrosa apartment offers to you a pool that's available all seasons. A view that never stops impressing, a very conveniently location, steps from your favorite places to dining. Where can you find all of that? Hado Centrosa apartment for rent features studio, one, two and three bedroom apartments meticulously designed for how you want to live. Apartments come with hardwood flooring. While in-unit washers and dryers may not be offered, this complex has an on-site laundry facility available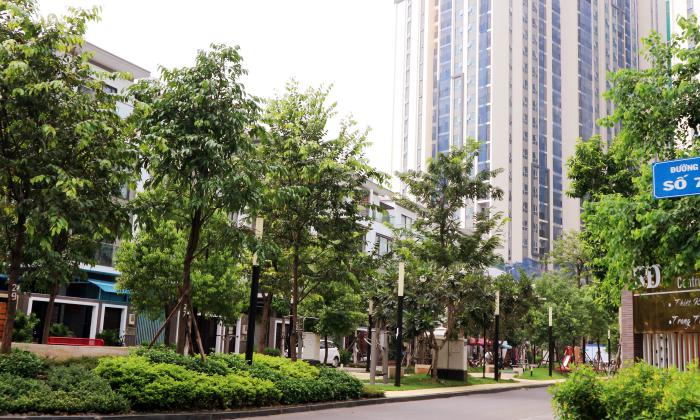 ado Centrosa apartment has covered parking available if you own a car. Several apartment units have a balcony or patio. Residents appreciate the neighborhood amenities surrounding inside Centrosa apartment community. If you like to walk, you'll find streets lined with sidewalks. Residents in this neighborhood consider the area to be walkable with stores, public transportation and shops nearby. ste any time.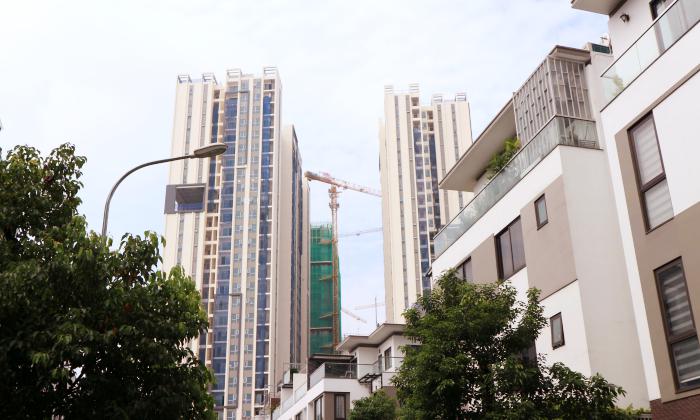 Find out more about lease terms and availability for the apartments Hado Centrosa apartment in 3 Thang 2 Street District 10 Ho Chi Minh City
CHECK AVAILABILITY
Make An Enquiry